Why You Should Outsource Your Safety Consulting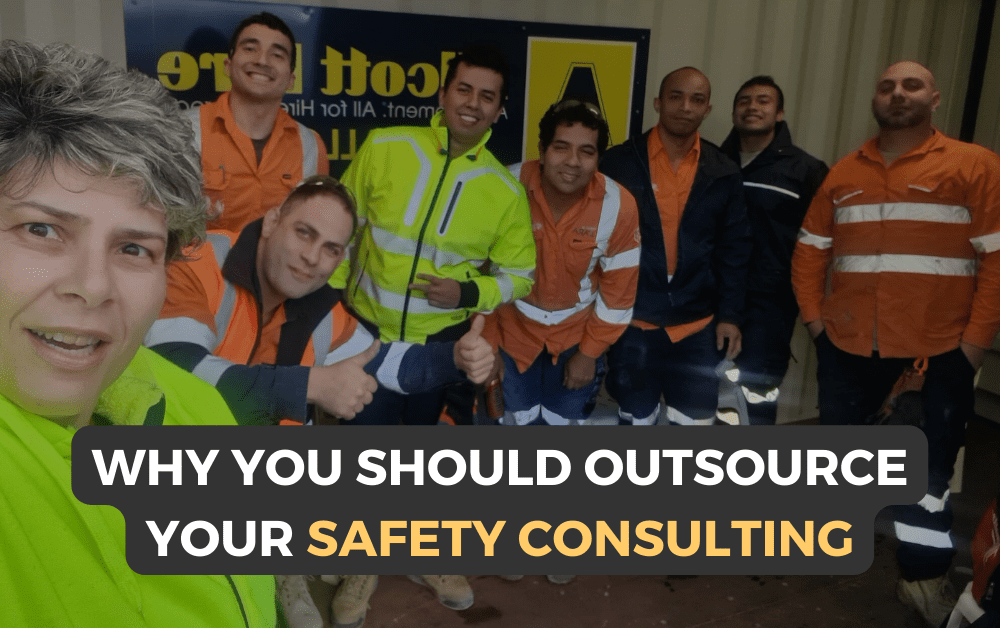 Have you ever asked yourself, "How safe is my business?" Are you aware of the appropriate safety standards you should comply with?
When it comes to safety, it's never good enough. Your company's operations are always under high pressure, but they could also be reaching boiling point if they are not taken seriously. You need the right kind of safety consultant at the right time to handle it.
Safety consultants are trained professionals who have chosen to focus on addressing safety concerns. They provide a solution that ensures your company's operations remain safe and manageable while reducing the risk of accidents.

With their advice, your company will receive the necessary action and solution to ensure safe operations while reducing the risk of accidents.
Here are a few of the benefits that safety consulting can provide for your company.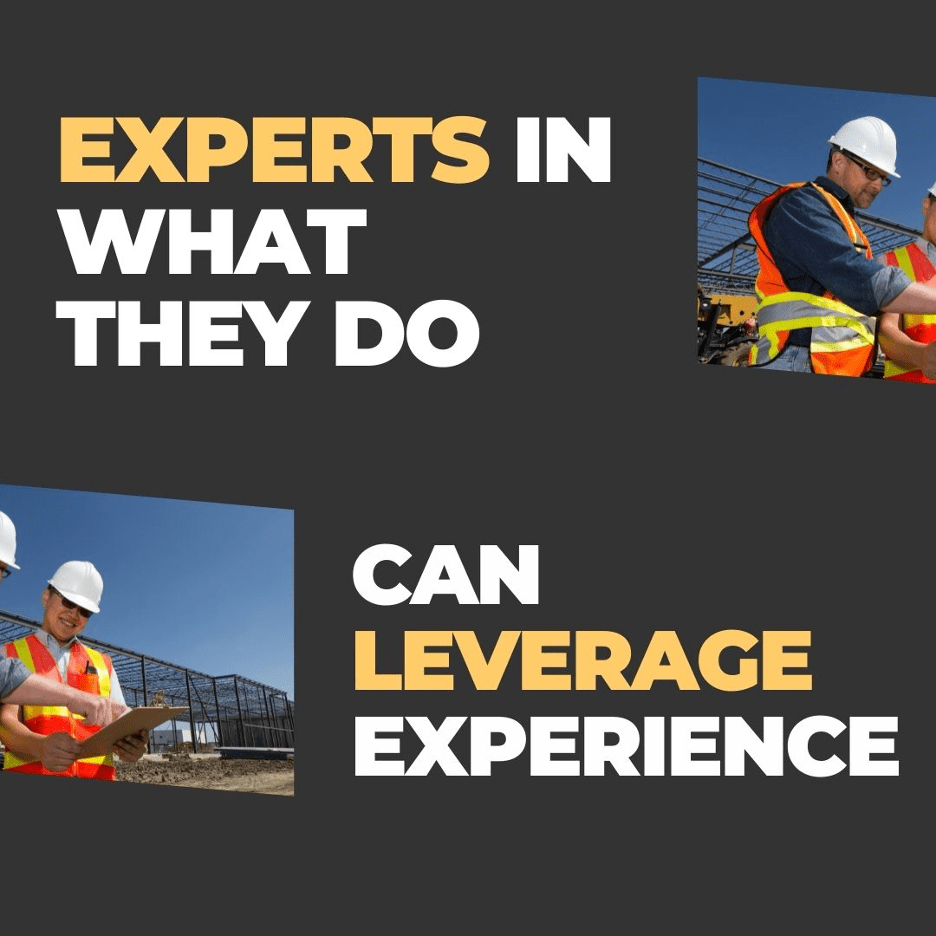 1. Safety Consultants are Experts in What They Do
Safety consultants have the knowledge, expertise and experience to provide the right recommendations and they will know all the compliance standards specific to your business.
2. The Can Leverage Experience
Safety consultants have access to the kind of valuable knowledge that can only come with experience. Safety consultants can leverage this knowledge, which is why they often have the most up-to-date knowledge about their fields and areas of expertise.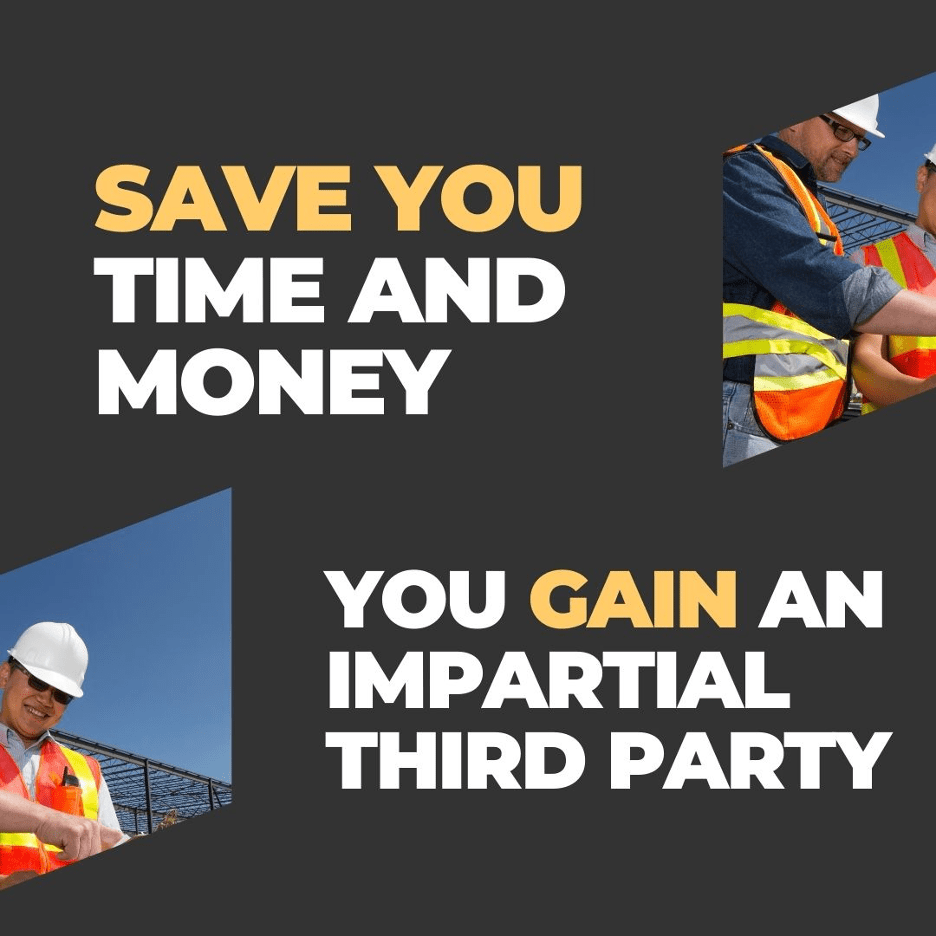 3. Save You Time and Money
Safety Consultants are experts who know your business and the industry inside out. They can highlight critical safety issues and help you prioritize a fix before they get bad enough to cause a costly accident, injury or lawsuits.
4. You Gain an Impartial Third Party
Safety consultants are impartial third party making sure your workers are safe and complying with their health & safety regulations. Their sole focus is on safety and how they can best help to keep your workers safe. Their motivation is strictly ensuring compliance, avoiding fines and protecting workers.
If you still don't have a Safety Consultant? That's not a problem anymore. With our help, you will be able to hire one.

If you find yourself in need of an expert opinion while addressing a workplace, health and safety concern, such as return to work, SWMS, and Company policies, consult a safety consultant now!