3 Categories of Offences For Not Having Safety Systems in Your Business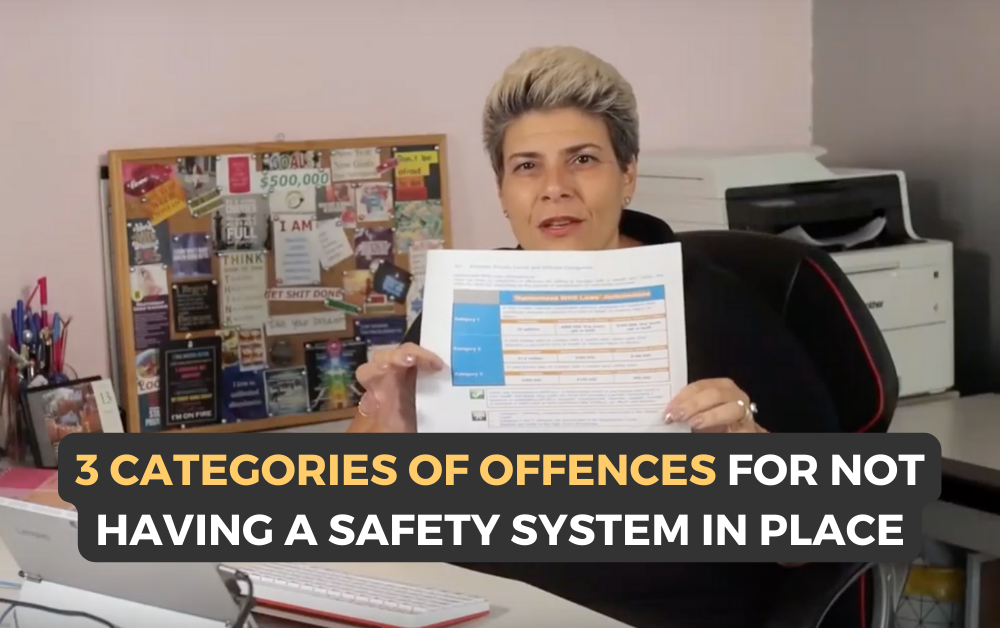 Did you know that the penalties for not having a safety system in place within your business starts at $500,000? Yes, really! So, If you don't take safety seriously in your business you are at risk of being penalized.
Although safety is often overlooked, it should be one of the most important things in any type of business. Safety is more than just wearing a hardhat and making sure there aren't any exposed wires hanging down. It's also about abiding by all the rules and regulations set to ensure your business does not put anyone in a dangerous situation.
There are many disadvantages of running a business without a safety system that you need to be aware of and that are the penalties that could be applied to you if you do not have a system in place. It's important that you have a safety system in place, but it's also vital to understand what types of offenses could leave you liable for not having a proper safety system in your business.
Here are the 3 Categories of offences for failing to comply with a health and safety duty under the WHS Act, depending on the degree of seriousness of culpability involved.
Failure to comply with health and safety regulations has serious consequences. You could be subject to an unlimited fine, imprisonment, or both.
Category 1
A duty holder, without reasonable excuse, engages in conduct that recklessly exposes a person to a risk of death or serious injury or illness.
Category 2
A duty holder fails to comply with a health and safety duty that exposes a person to risk of death and serious injury or illness.
Category 3
A duty holder fails to comply with a health and safety duty.
Note: Based on the regulations, this is applicable in Australia Wide (NSW, QLD, ACT, South and North Australia) except for Victoria and Western Australia.
Knowing what's required and what's needed to keep your business running smoothly can be complicated. But, we have a simple solution for you: Hire an expert who will do this for you. ✔️
Ange Dion Consulting can help you manage all your work health and safety requirements. We perform initial assessments, create internal policies, provide effective training and ensure they are being complied with. So, If you are from one of the states in Australia and have questions, let's talk safety?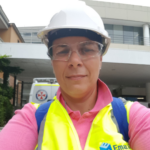 Let's talk safety!
For all your safety needs, we're here to help.