PUTTING YOUR BROKEN PIECES BACK TOGETHER
Do you want to transform your life? Do you want a fresh start?
TALK TO US - BOOK A CHAT
Finding Your Self-Confidence & Self Improvement Plan Questionnaires to guide you through the process of reconstructing your life. Learn how to get your life back!
Our mission is to inspire 1 person on a daily basis to do better in their life and to leave a legacy of helping people overcome their hurdles!
Taking Leadership in every area of your life. 
Do what you are really passionate about and do more of it.
Assist you in your journey of self-discovery
Be in Love with your Self on a daily basis
The relationship you have with yourself is the foundation of all others. It's time to learn how to love YOU!
You're in control. We help you regain self-confidence, develop personal goals, and rebuild your life.
Rewire your brain to help you gain control of your anxiety
Learn how to deal with anxiety. Taking control before it controls you.
Have you had enough? Let's get talking!
BOOK A DISCOVERY CALL WITH ANGE TODAY!
Allowing you to shine, sparkle, bling, grow and learn by digging deep on a journey of self-discovery. Finding the Magic inside of you and helping you bring it to the surface so that you can share your magic with the world.
To create results for everyday people & entrepreneurs, by helping them understand and master the science of achievement, human behavior, self-leadership, and success so they can outperform, be more, do more, and live a successful and fulfilling life.
Taking people on a personal development journey to believe in themselves, assisting them to turn negatives into positives, and how to deal with life's ups and downs.
Investing in yourself is totally worth it, you deserve the best and if you don't take care of yourself, then how can you take care of anyone else.
Helping people realize how much they can achieve if they don't limit themselves, to achieve more and have an extraordinary life
What My Clients Has to Say
I've had the privilege to know Ange from my high school years and now through the same areas of interest. Ange is very genuine, non- judgemental, and very easy to talk to. Qualities which make her a great Coach and Speaker. I thoroughly recommend her services to everyone.
Ange has completely changed my life In many different ways. Showing me not only all the potential doors to be opened, but how to strut through them with confidence. I strongly recommend Ange to all companies, small businesses, and individuals looking for a change or to get back on the right path.
Just like to say thanks about those coaching tips today they were really great and was good to learn more about myself.
Thank you very much for the experience of this afternoon. It has really set my life with different expectations and come to realize that I shouldn't have a fear of anything, and I should strive the best I can do!
Ange was someone who had achieved what I wanted to work towards, and she was passionate about coaching me. I felt an instant connection. Ange knew exactly how to set me on my way to my own success. Right from the first session, I was excited about my journey and I felt that Ange believed in me too. Ange helped me set manageable goals and gave me strategies to achieve each one. Using her knowledge and her experience to guide me, I understood that she knew how to help me. Ange was able to pinpoint my barriers and advised me on how to overcome them, which I did. Being coached by Ange was the best thing that I have done for myself in a long time and I am extremely glad that I did. After only a few sessions Ange has set me on the path to success and the results that I have seen for myself have been tremendous. Thanks, Ange for your dedication and your support but most importantly giving me the skills to achieve my goals.
Meet your Coach - Ange Dion
Learn more about her and you'll get a better idea of how she can help you reconstruct your life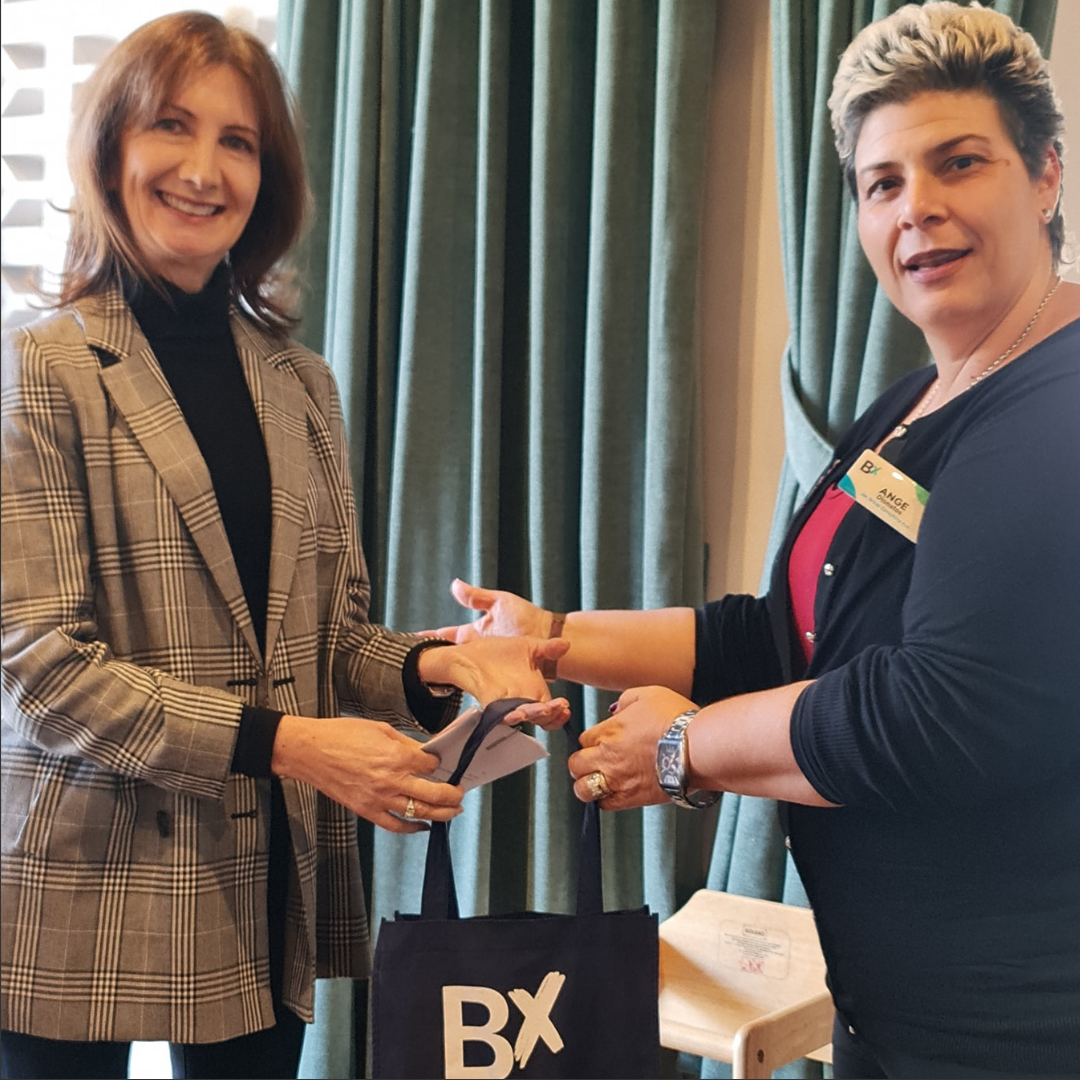 Leader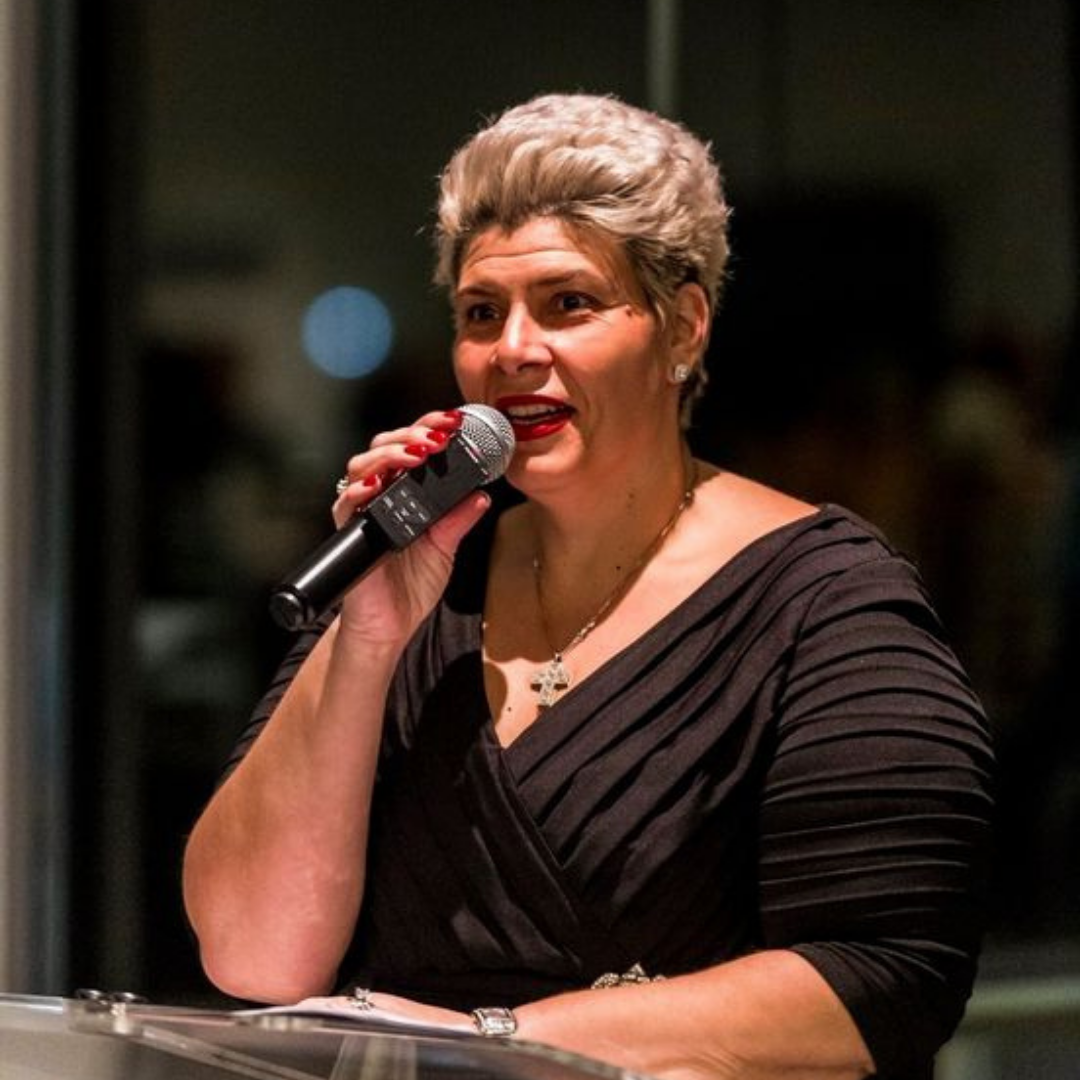 Speaker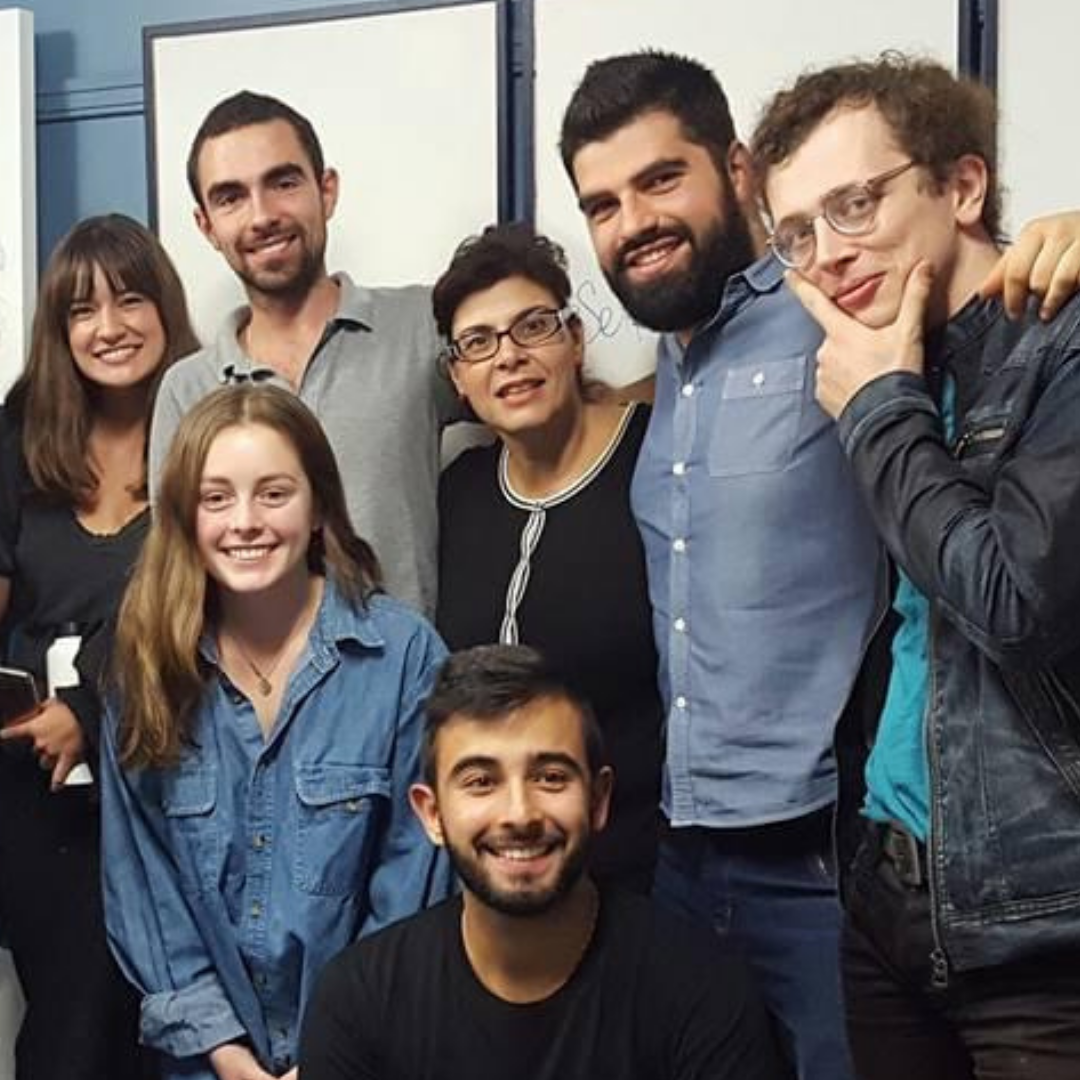 Coach/Mentor
Growing up in the Greek Community, I discovered a passion for working with people and the microphone. I was known as Sydney's biggest Massage therapist, or as the girl who can sing! So I would sing in Greek clubs as a hobby and then embarked on an Emcee career for weddings in the Greek community.
My passion for helping people grew on a daily basis, however my body had other ideas, a few car accidents later and a few injuries led me to change careers. Along the way my career evolved around Customer Service in Frontline or call centers, then I was introduced to the world of Safety, Quality Assurance, Environmental Sustainability and Return to Work. This journey gave me opportunities to travel and work in NSW, QLD, VIC & ACT in the Construction industry as a Consultant, Trainer and Mentor and worked alongside large companies; Multiplex, Lend Lease, John Holland and on high profile projects such as the Westconnex.
Working for a training academy as well as training in the Gold Coast City Council has given me the opportunity to facilitate my rooms and has also awakened a passion for presenting and public speaking. In 2016 I decided to embark in personal development courses, joining an institute to further myself and my studies, giving me the opportunity to present in Malaysia to the Management Team of Manpower recruitment on the 7 habits of highly successful people.
Having gone through my own personal issues with broken marriages, relationship trauma, weight loss and mental health issues, made me realize that I can help others, I am passionate about inspiring people to transform their personal or professional lives.
My mission is to inspire 1 person on a daily basis to do better in their life and to leave a legacy of helping people overcome their hurdles!
"Re-inspiring You to Rebuild your Confidence and to Reconstruct your life"
Our programs are to inspire and help you reconstruct your life, develop new skills, and become empowered. We will provide you with guided training, support, and encouragement. It is a highly interactive, collaborative training designed to help you reconstruct your life online or face to face.
LIVING YOUR MOST INSPIRED LIFE ONE-TO-ONE COACHING
RECONSTRUCTING YOU DEEP DIVE GROUP WORKSHOP
$
997
Full Day Workshop
Face-to-Face/8-Hour program
Both Packages includes 1 hour call before the program & 1 hour call after the program for progress follow up.
INSPIRED LIFE ONLINE GROUP COACHING
RECONSTRUCTING YOU NOW ONLINE GROUP WORKSHOP
$
997
For 8 sessions
6 weekly closed group webinar
How Fast Do You Want to Reconstruct Your Life?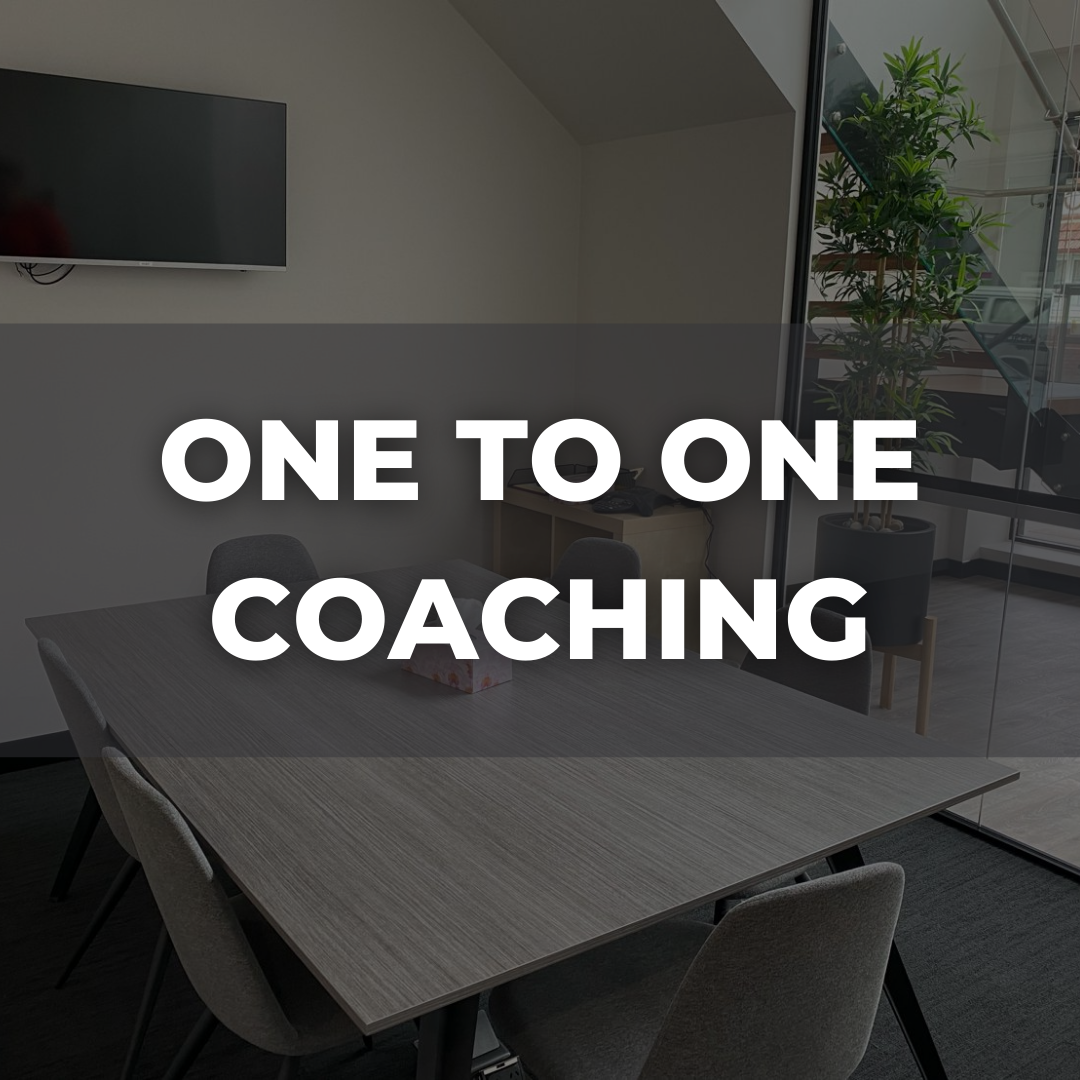 Reconstructing your life on a one to one basis, personalised for you to take you to next level asap. Implementing habits, releasing old patterns, letting go of limiting beliefs so that you can take control an implement immediately and excel in all areas of your life.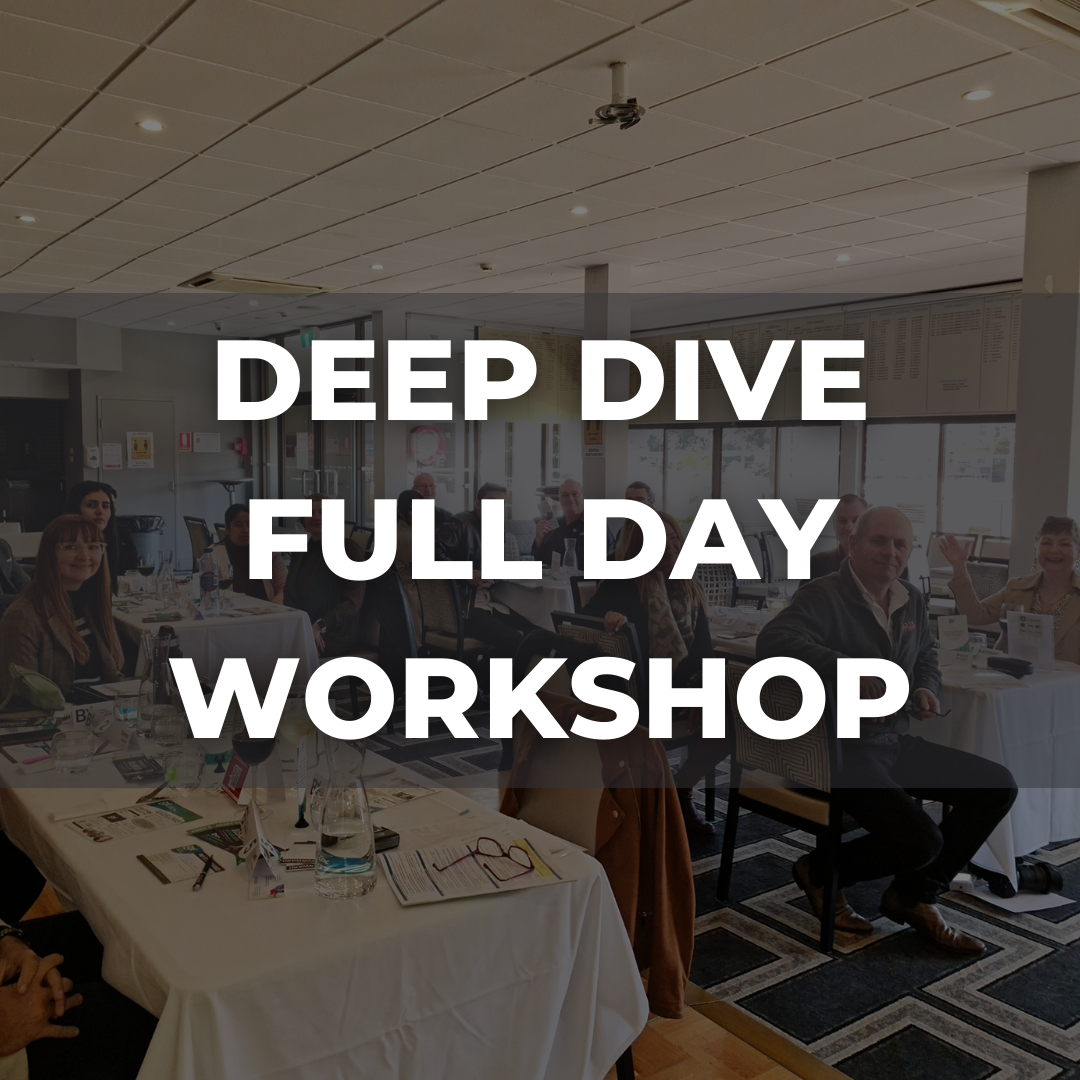 Run monthly in a small group of 6. This Workshop will help you focus on how to release old habits, create new ones, let go of old stories and limiting beliefs and bring you to a realization of what your life can be once you do the work to live an Inspiring life starting now.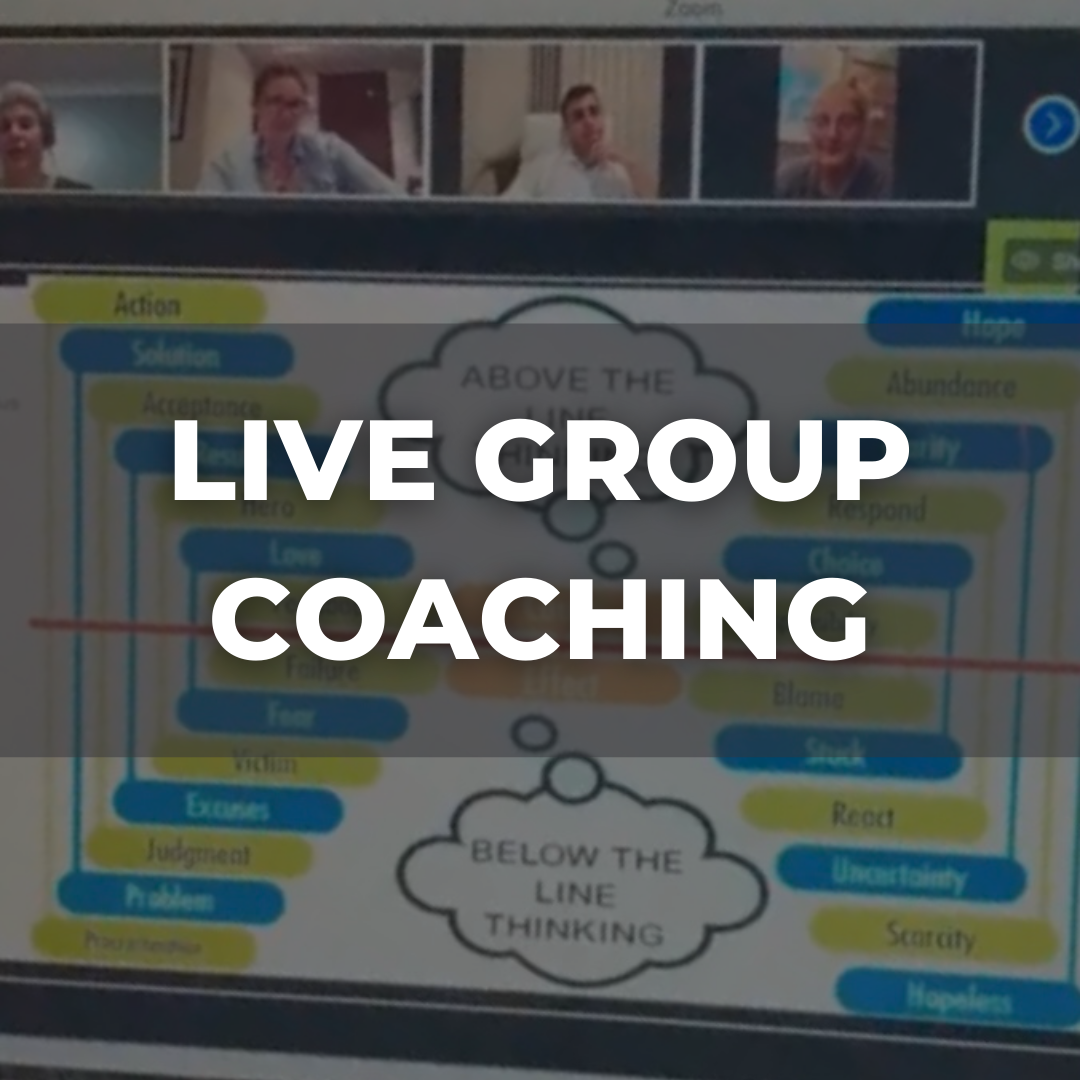 This program is a perfect choice for anyone who wants to invest 3 months in a coach. If you're struggling with confidence, leadership or need to work on developing your sense of purpose then this program is for you. It is an online group coaching, recorded so you can watch later to transform your current reality to an inspired life.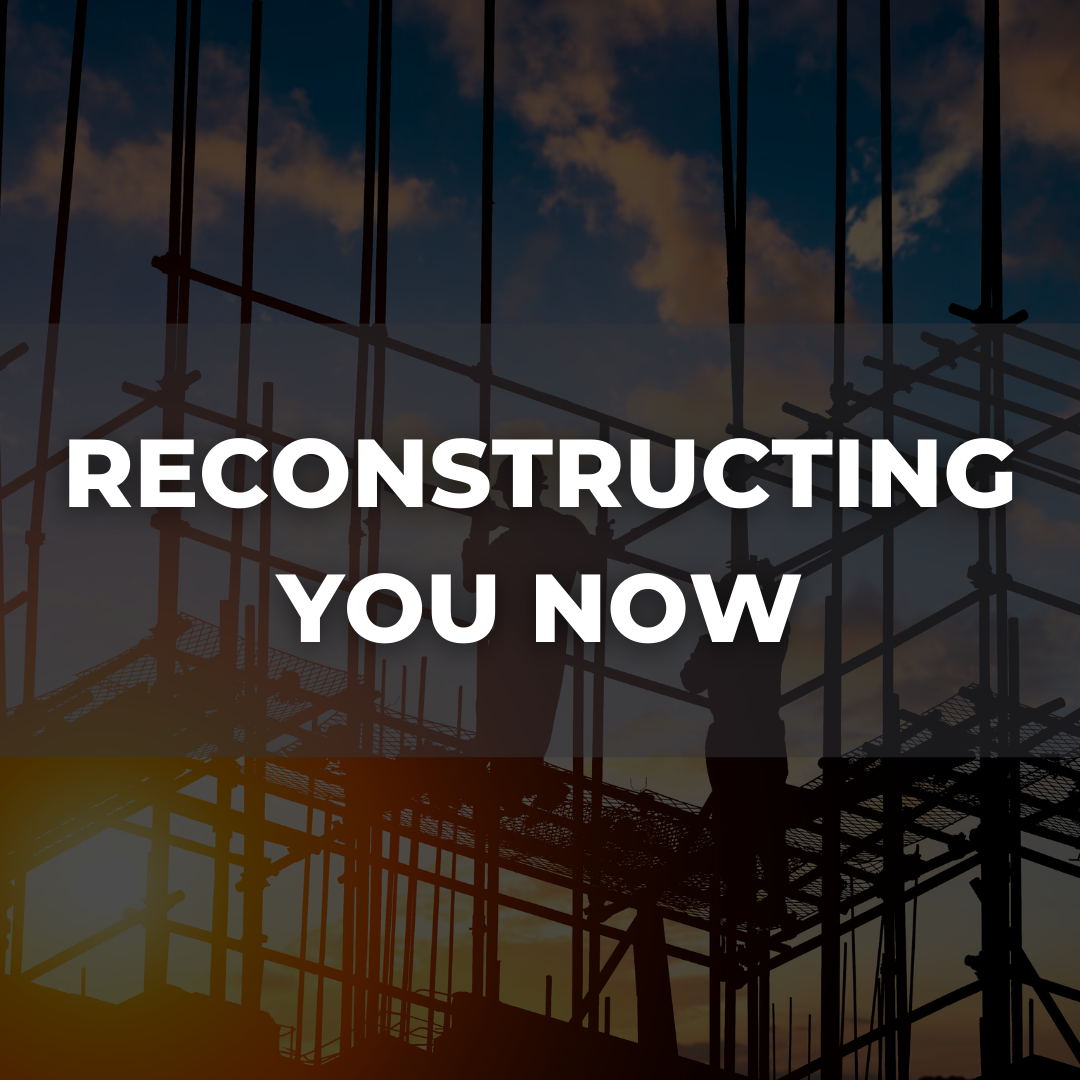 6 weekly closed group webinar via Zoom where we will be diving deeper into your Values, Boundaries & Limiting Beliefs, Emotional Truths to discover who you are without the mask so that your Inner World and Outer World are the same and to get you reconstructing you NOW!