7 Tips to Help You Keep on Track With Your Health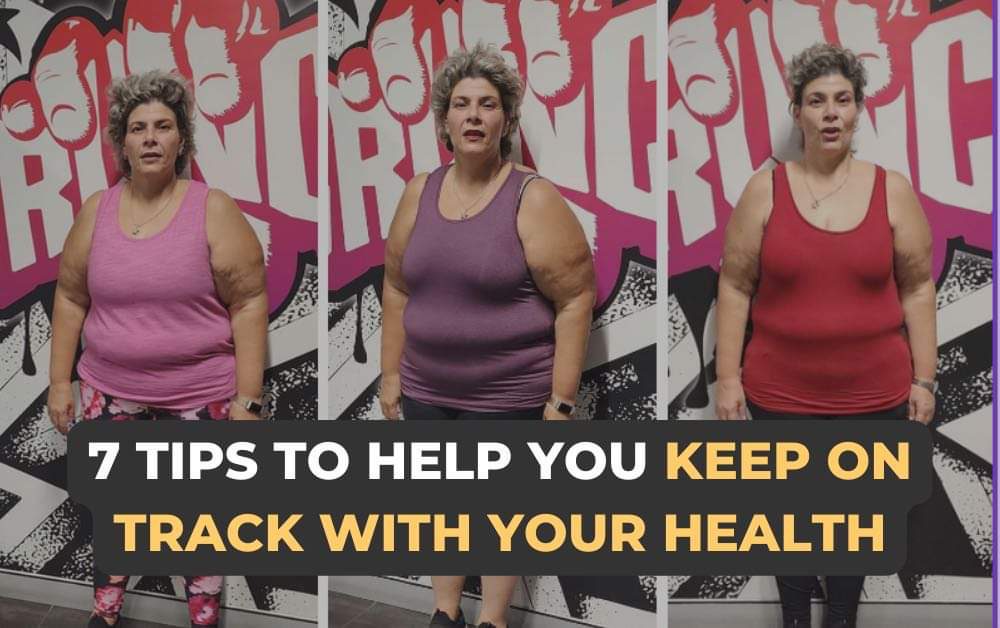 In the pursuit of success, it's easy to become consumed by professional ambitions, personal goals, and the never-ending to-do lists. However, amidst the hustle and bustle, it's crucial to remember that true success extends beyond career achievements. One essential aspect often overlooked is our health. While it may seem like a secondary priority, maintaining good health is key to unlocking our full potential and achieving lasting success in all areas of life. Here's a gentle reminder of why prioritizing our well-being is paramount.

Physical health forms the foundation upon which success is built. Our bodies are the vehicles through which we navigate the world, and neglecting their care can hinder our progress. Regular exercise, a balanced diet, and sufficient rest are fundamental for optimal physical well-being. When we prioritize our health, we increase energy levels, enhance focus and productivity, and build resilience to overcome challenges. A healthy body becomes the strong support system we need to conquer our goals.

Today,  I will take you on an incredible journey of my weight loss transformation. I'll share how I managed to lose a staggering 34 kilos by incorporating consistent exercise and hitting the gym. If you're looking for motivation and practical tips to achieve your weight loss goals, this blog is perfect for you.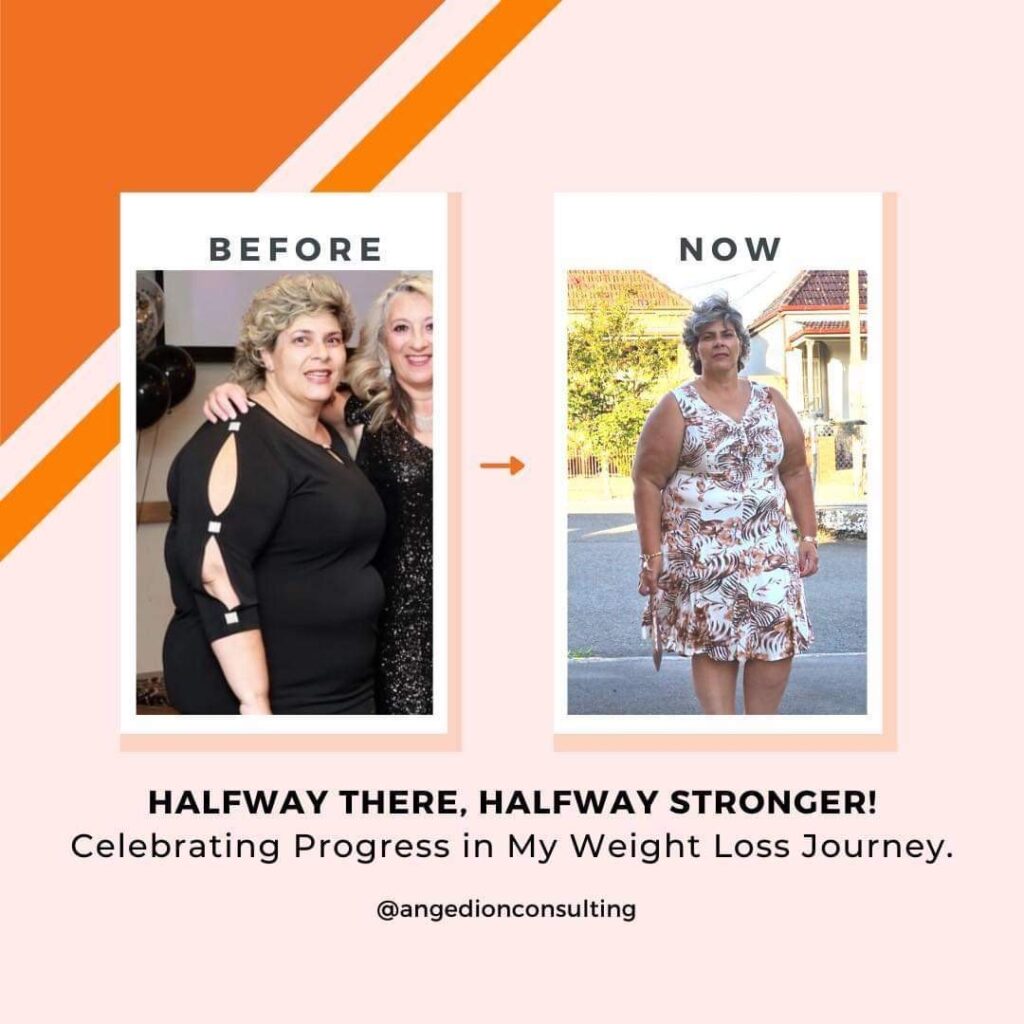 Let's dive in!

Here are 7 steps to keep you on track with your health

Setting Goals and Expectation:

I kick-started my weight loss journey by reflecting on my lifestyle choices and realizing the need for a change. I set realistic goals for myself. It's essential to understand your starting point and embrace the journey ahead.


Creating a Routine, Discovering Exercise:

Discovering the right exercise routine is crucial for successful weight loss. I tried different types of workouts, from cardio exercises to strength training, and how they played a pivotal role in my transformation.


Making the Gym My Second Home:

The gym became my sanctuary during this weight loss journey. I always believe into the importance of consistency and discipline when it comes to gym workouts.


Overcoming Plateaus and Staying Motivated:

Weight loss journeys are not always smooth sailing. I'll share my strategies for overcoming plateaus and staying motivated when faced with challenges.


The Power of Nutrition:

Exercise alone isn't enough to achieve sustainable weight loss. I'll emphasize the importance of a balanced diet and share my approach to healthy eating. I started having more Protein and minimizing sugar intake.


Celebrating Milestones and Non-Scale Victories:

Weight loss is more than just a number on the scale. Celebrate milestones and non-scale victories throughout the journey.


Maintaining a Healthy Lifestyle:

Finally, I'll emphasize the importance of maintaining a healthy lifestyle even after reaching your weight loss goals. Applaud yourself for a job well done.


Embarking on a weight loss journey requires dedication, determination, and a positive mindset. Through this blog, I hope to inspire and guide you on your own path to weight loss success. Remember, it's not just about losing kilos; it's about transforming your life and becoming the best version of yourself. Let's begin this incredible journey together!
As we strive for success in various aspects of life, let's not overlook the importance of our health. It serves as the foundation for achieving our goals, sustaining our well-being, and living a fulfilling life. By prioritizing our health and recognizing that true success extends beyond material accomplishments, we pave the way for a more balanced, resilient, and prosperous journey. 

Remember, investing in your health is an investment in your success.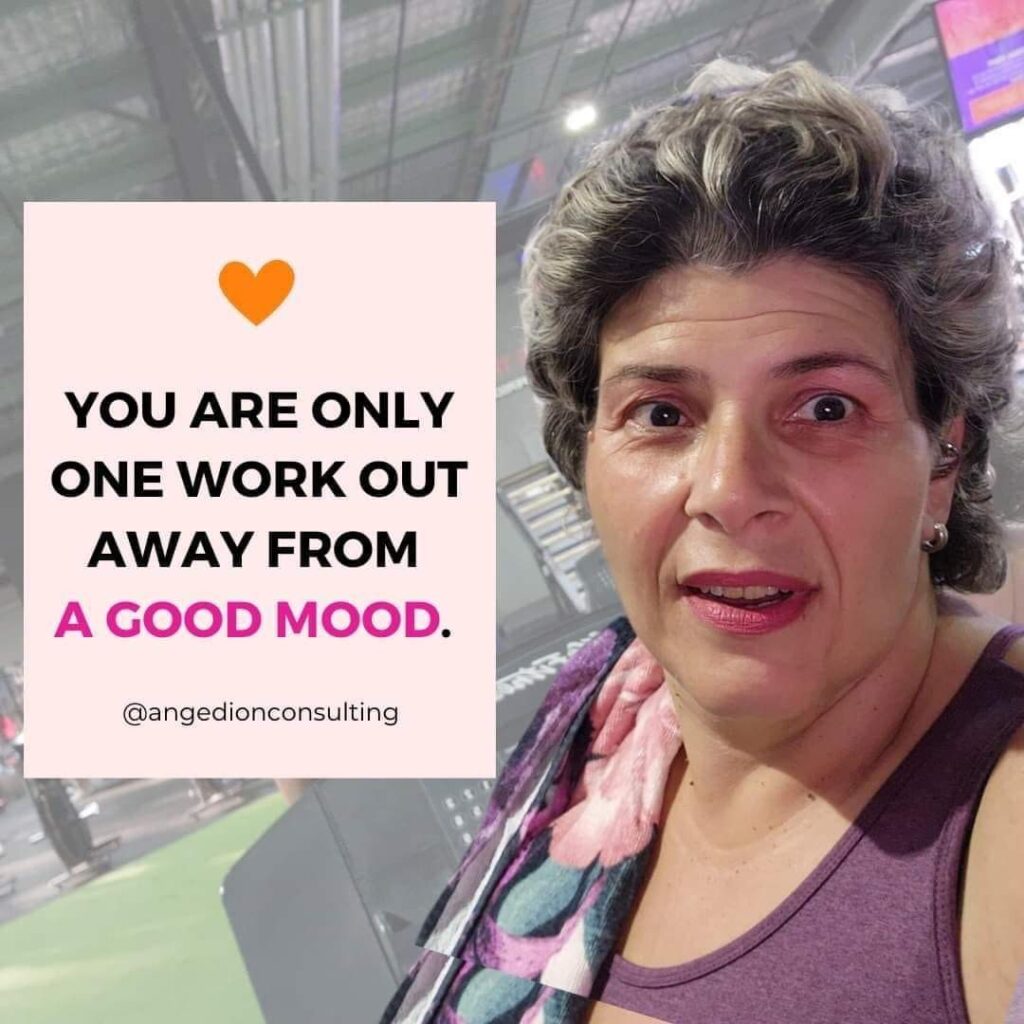 Bonus:

Watch my INTERVIEW here with Mario Bekes about how important Health is in achieving success in life.