The Crucial Role of Safety Mentors in Ensuring Workplace Safety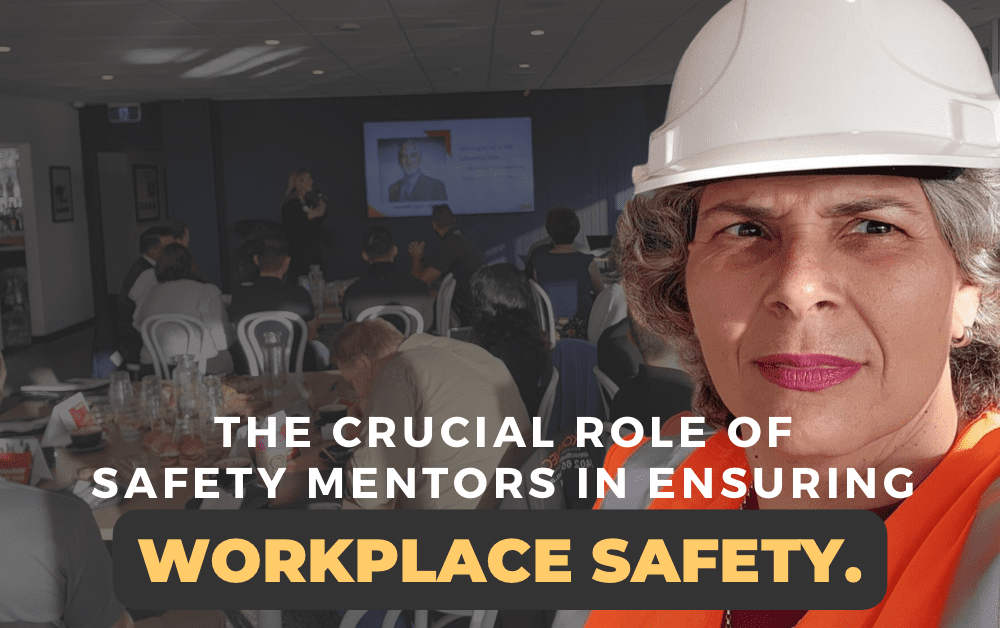 In today's fast-paced work environment, ensuring the safety and well-being of employees has become a top priority for organizations. While implementing safety protocols and guidelines is essential, having a safety mentor can significantly enhance these efforts. A safety mentor is an experienced individual who plays a crucial role in fostering a culture of safety within the workplace. In this blog post, we will explore why safety mentors are essential and how they contribute to ensuring workplace safety.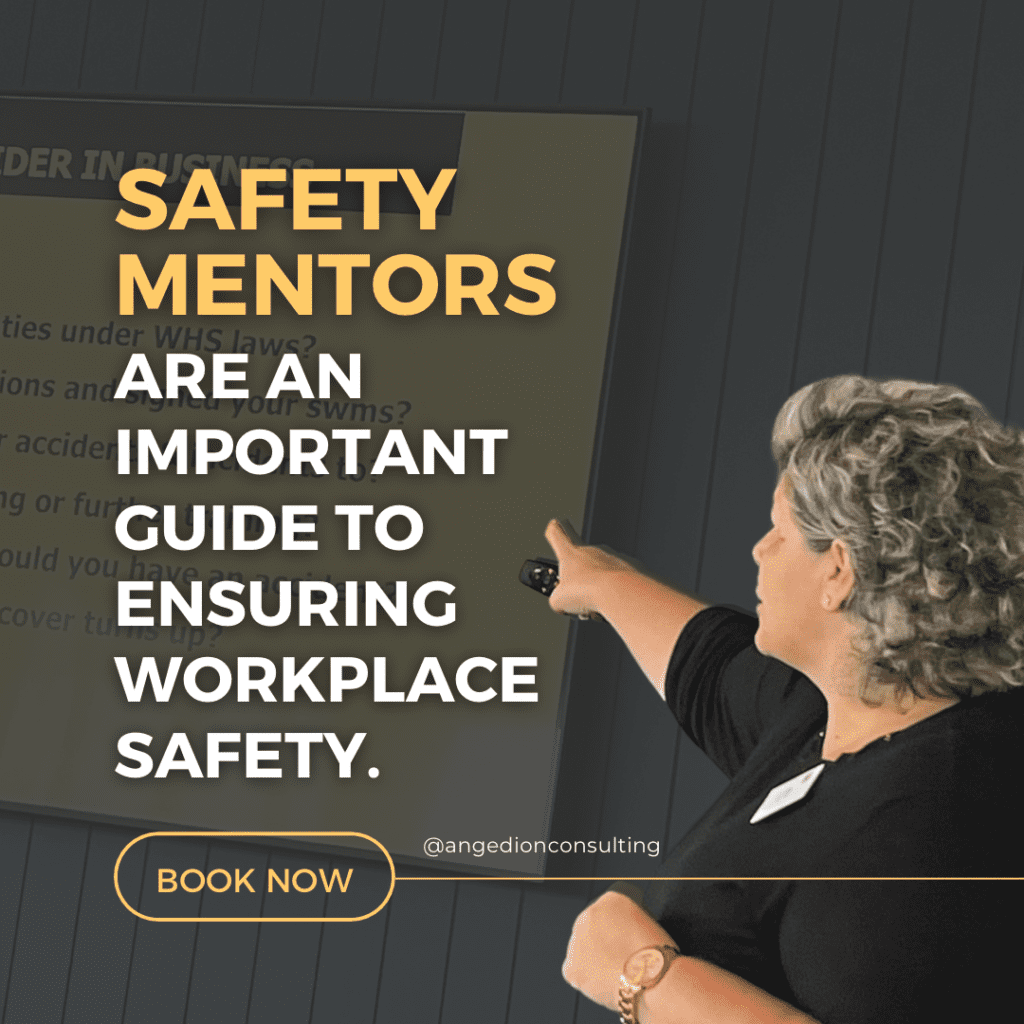 Here are 4 advantages of having a safety mentor in workplace:
Sharing Knowledge and Expertise

Safety mentors possess a wealth of knowledge and expertise in their respective fields. They understand the potential hazards and risks associated with various tasks and can effectively communicate this information to employees. By sharing their insights and experiences, safety mentors equip employees with the necessary knowledge to identify and mitigate potential safety risks. This proactive approach helps to prevent accidents, injuries, and even fatalities in the workplace.


Guiding and Mentoring

A safety mentor serves as a guide and mentor to employees, particularly those who are new or inexperienced. They help individuals understand safety protocols, demonstrate the correct use of equipment, and provide guidance on best practices. Safety mentors also encourage open communication, making it easier for employees to seek advice or report safety concerns. This guidance not only fosters a safe work environment but also nurtures a sense of trust and confidence among employees.


Encouraging a Safety Culture

Creating a culture of safety is crucial for maintaining a hazard-free workplace. Safety mentors play a pivotal role in this process. They lead by example, consistently following safety procedures and encouraging others to do the same. By promoting a safety-first mindset, safety mentors influence the behavior and attitudes of employees towards safety practices. As a result, employees become more mindful of potential risks, take necessary precautions, and actively participate in safety initiatives.


Continuous Improvement

Workplace safety is an ongoing process that requires continuous improvement. Safety mentors play an active role in identifying areas for improvement and implementing effective safety measures. They conduct regular safety audits, review incident reports, and provide feedback to management and employees. Through their vigilance and dedication, safety mentors contribute to the development and implementation of policies and procedures that enhance workplace safety.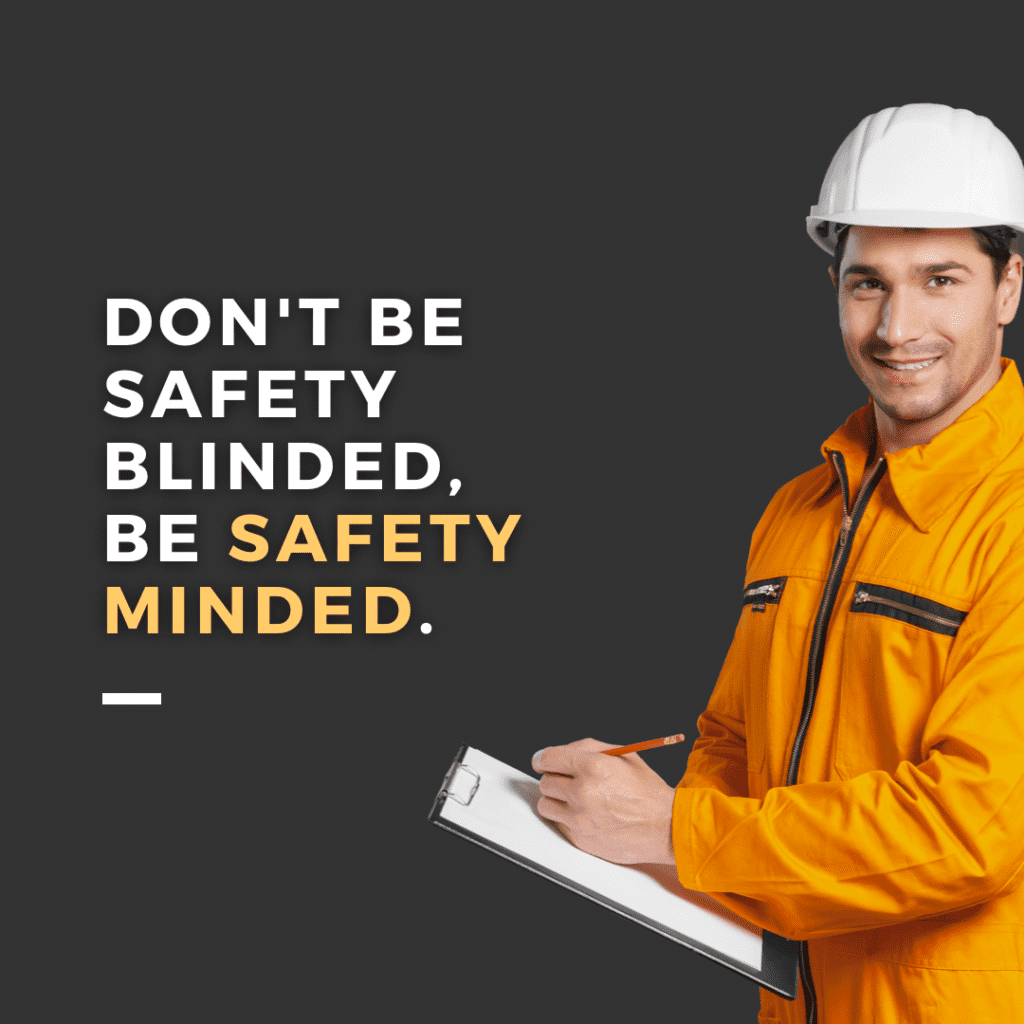 If you want to ensure a safe and healthy workplace, consider hiring a Safety Mentor. Your employees will thank you for investing in their well-being, and your business will reap the benefits of a safer workplace.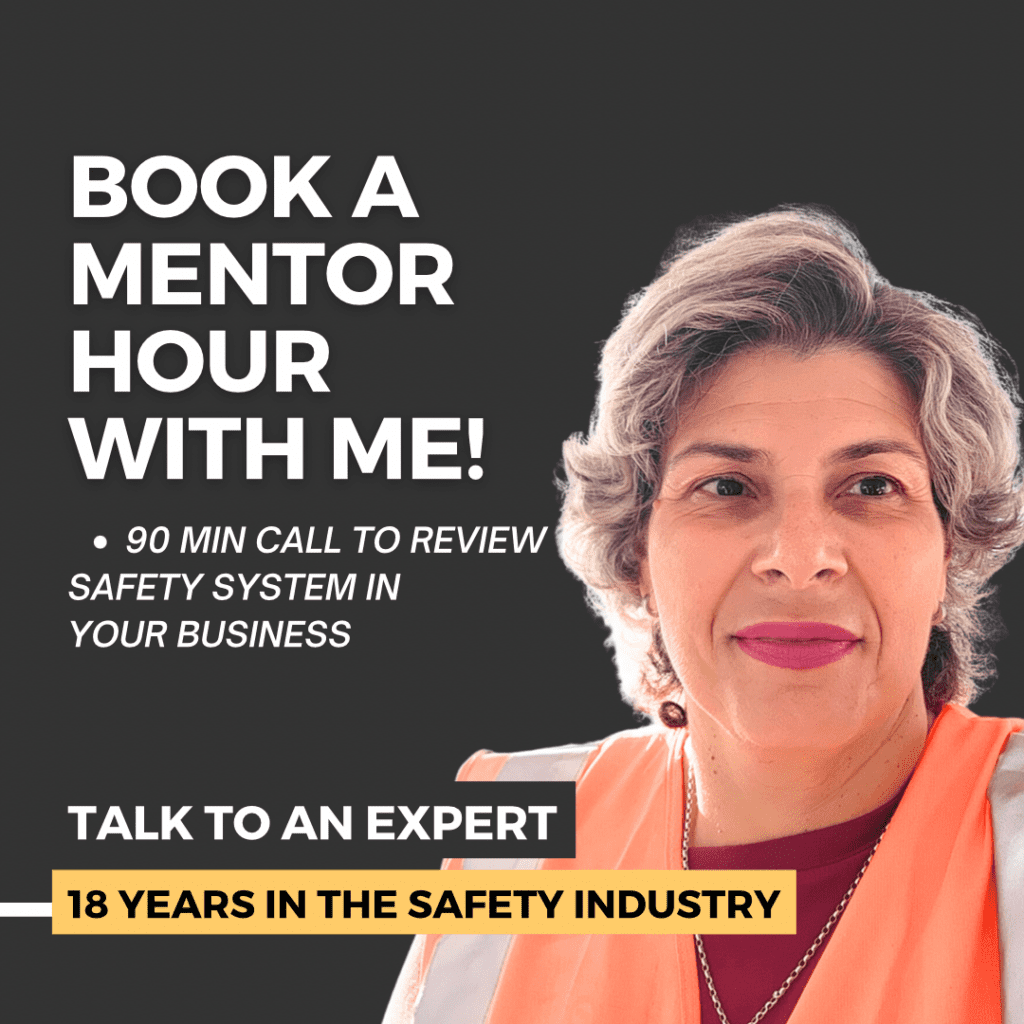 Book your MENTOR HOUR now and let's talk safety!