3 Reasons Why Your Master of Ceremonies Is Important During Your Events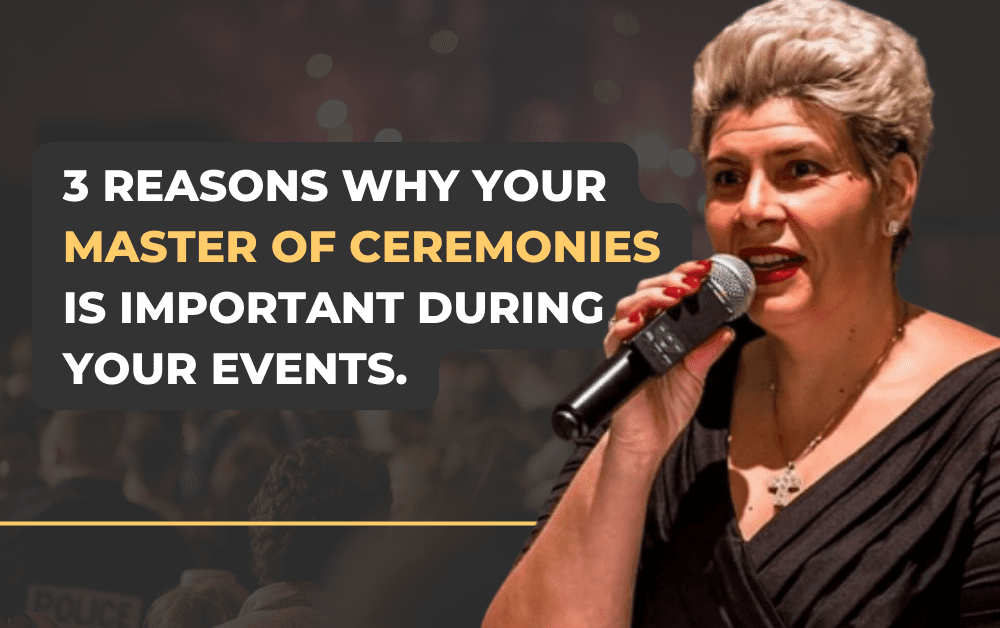 The preparation for an event is already exhausting don't let your months of effort to make your event wonderful become a disaster on the day itself! Hire the best Master of Ceremonies that will help your event be organised and fun while you are having fun with your guests and enjoying the moment.
The past 2-years have been hard for everyone due to the Covid-19 restrictions, some even encountered on-and-off lockdowns, gatherings are not allowed, and we won't able to celebrate some special moments of our lives. Now that we are already allowed to mingle and celebrate, why not make your moment one of a kind?
This is it!! After months you can now party, celebrate and be festive with your family and friends.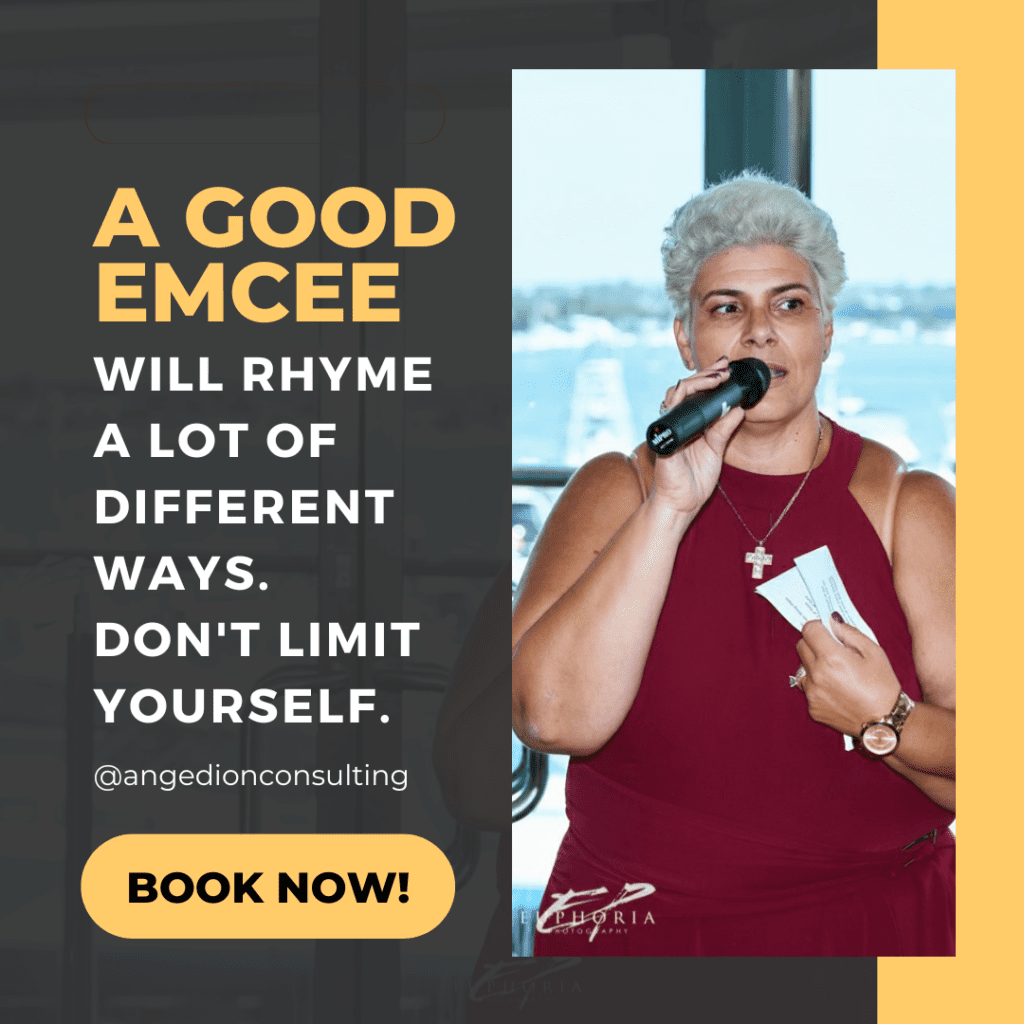 Remember, Anyone can perform and talk in front of a crowd but the question is will she be able to energise and uplift the energy of the crowd? Let this be a reminder to all of you. Your Master of Ceremonies plays a very important role in your event so always choose them wisely.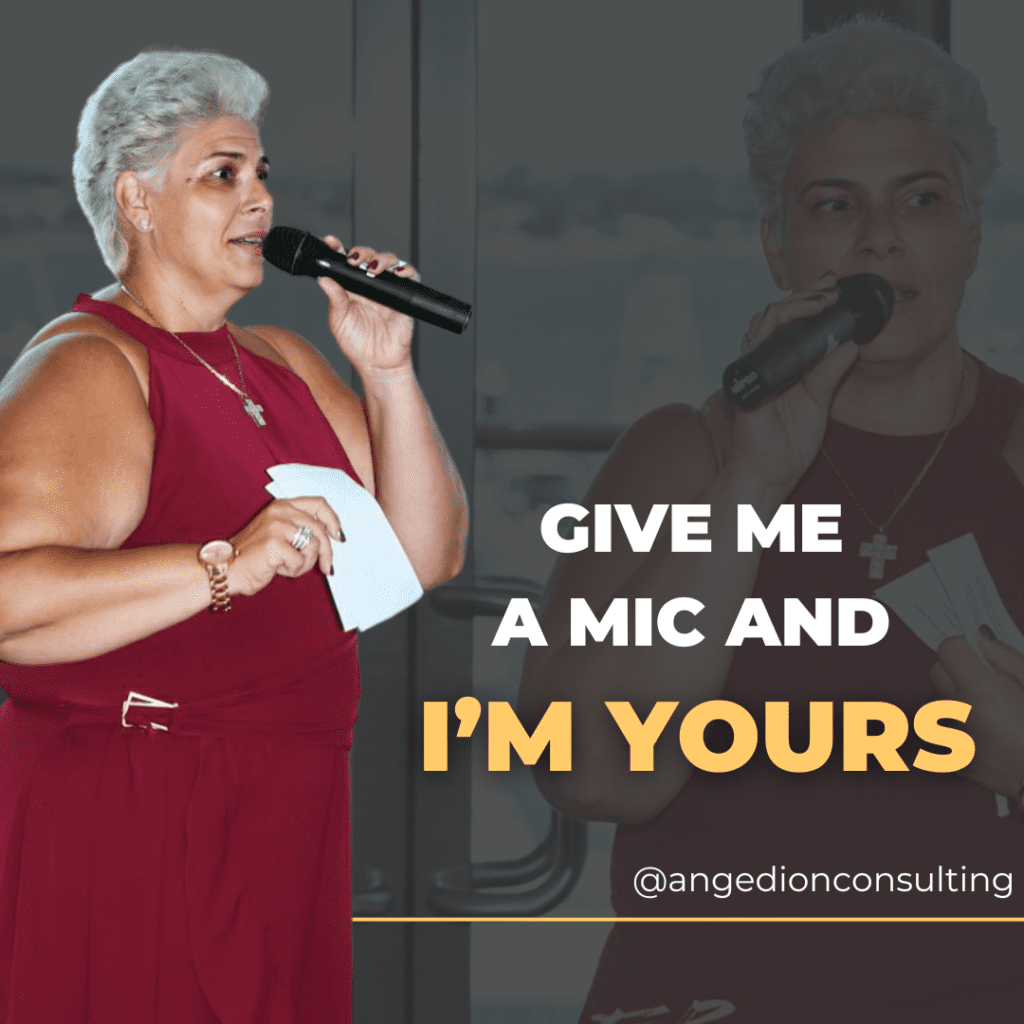 Here are 3 reasons why your Master of Ceremonies is important during your event:

Your Emcee Keeps the Crowd Entertained

Your emcee should be available during the planning process. She dictates the flow of the event. From the start to the beginning she makes your event organise and smooth.


Your Emcee Knows How to Multitask

They shouldn't get lost in what is happening, They should Multitask. Does she have the talent to make your guests entertained? A song for a little entertainment will surely hype the crowd.


Your Emcee Should Be Energetic

Your emcee should match the energy of your event. Who would want a boring event right? It is very important that she knows how to involve the crowd and make it a very fun and comfortable ambiance for everyone.


Watch The Singing Emcee here:

We are on sale!!! As we join the Black Friday sale, we are giving 10% off on our Hosting services if you book them as early as now! So if you have upcoming events, celebrations, or parties feel free to have me as your host and avail of my services at a lower price. Promo runs from Nov 24-Dec 23. Hurry book your slot now!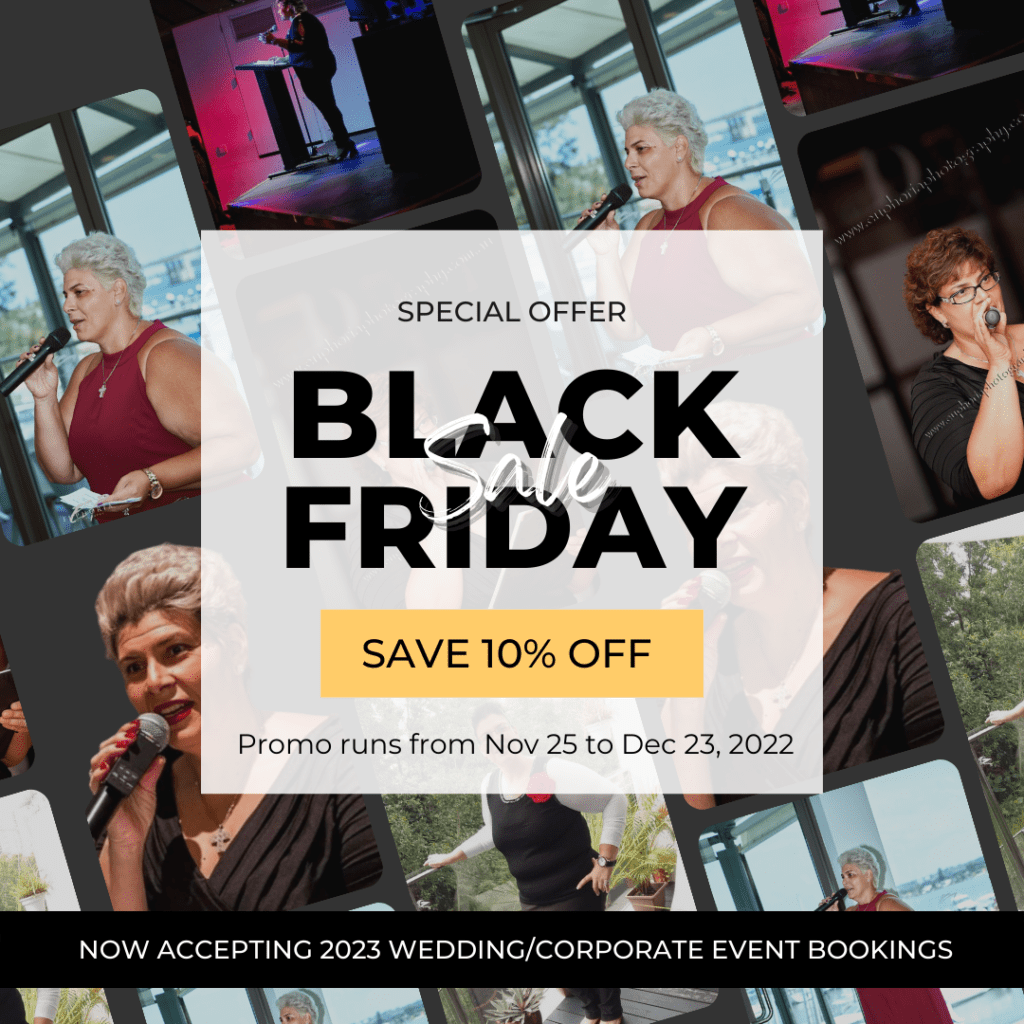 If you are looking for an energetic, fun, and enthusiastic emcee at your wedding please feel free to reach out. I'll be more than happy to help you!
Book a call in this link.