Unfolding The Secret Ways To Achieve Genuine Happiness in Life.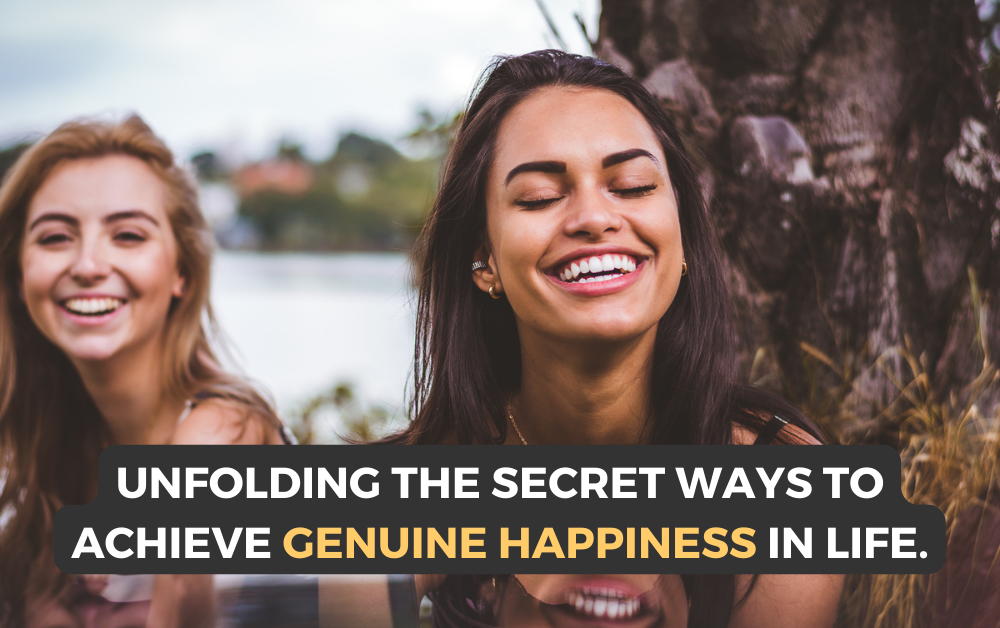 Happiness is a reward we give to ourself when we felt love or when we felt appreciated, it is a feeling of satisfaction that gives delight to our hearts and give smile on our faces.
Knowing that we are receiving the love that we deserve from ourselves and being confident in our skin gives us positive feeling towards our surrounding.
How do you really know if you are giving yourself the love that you deserve?
Do you see yourself attending your own needs rather than putting others' needs ahead of your own? Can you still remember when was the last time you invest for yourself and make yourself smile because of the things you do for you?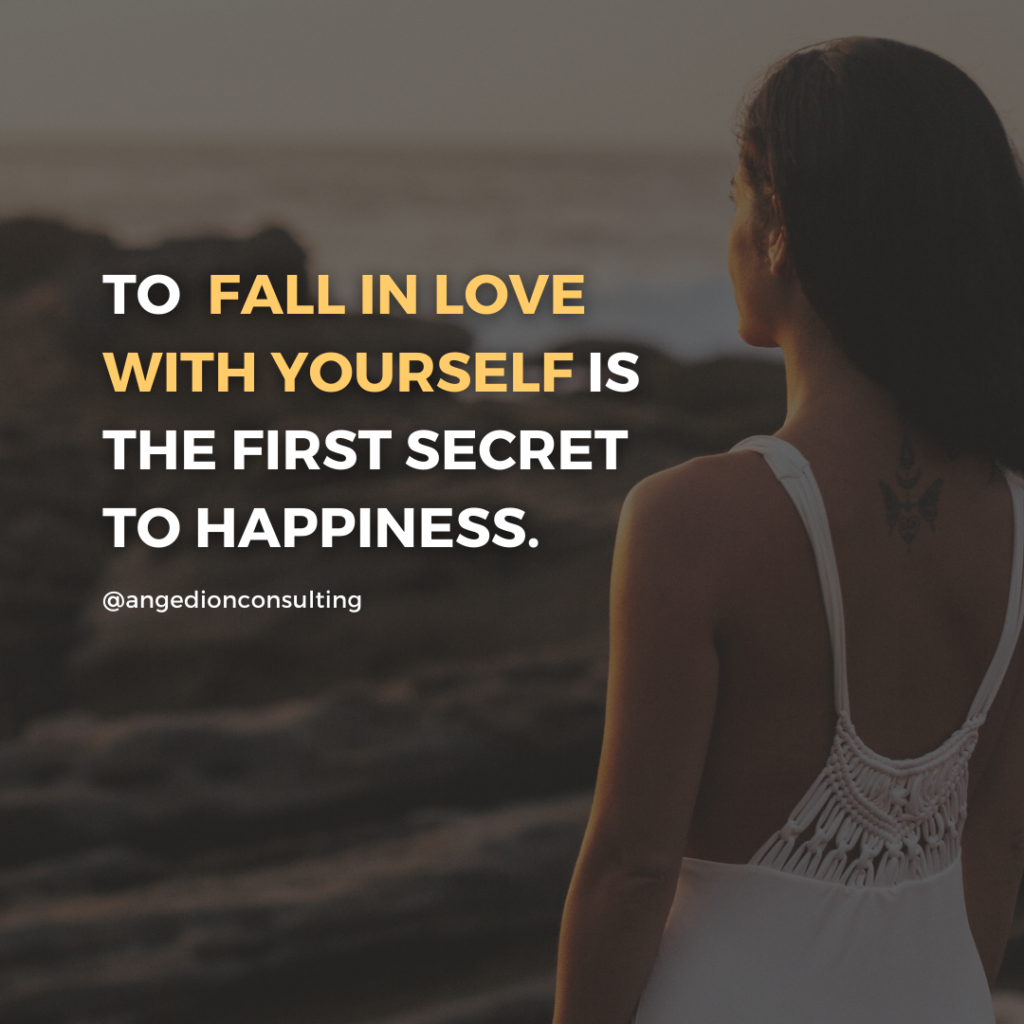 Learning to love ourselves reduces stress, lowers procrastination, and improves work focus. It helps us to be more optimistic and lets us see all the simple wonders of life.
People who appreciate themselves are less likely to suffer from anxiety or depression; self-love also leads to a positive outlook, in life which is very necessary for both personal success and mental health.
7 Important Tips That You Can Do To Love Yourself More And Achieve Genuine Happiness In Life.
Stop taking things too seriously
Sometimes you just have to smile, take a break from a busy work and do things that can make your mood lighter.


Find a self-love role model
If you can't find the inspiration within yourself, Go ahead and find someone that can be your role model. Someone who prioritize themselves and give the love they deserve to themselves.


Stop watering every flower
Make sure you fill your cup before filling up others cup. Put yourself first.


Celebrate small things
A win or progress no matter how small is still progress. Be happy and celebrate.


Cut negative self-talk
Talk to yourself nicely the way you want others to talk to you. It should begin with ourselves.


Acknowledge your feelings
Keep in mind that what you are feeling is valid. Be gentle with yourself.


Cut-off toxic people
You have the power to choose you will stay in your life. Permit yourself to eliminate toxic people. Treasure those who give you joy.


Keep in mind that the best kind of love is the one that you give to yourself. So, I challenge you to practice self-love. Let's give the love that we deserve.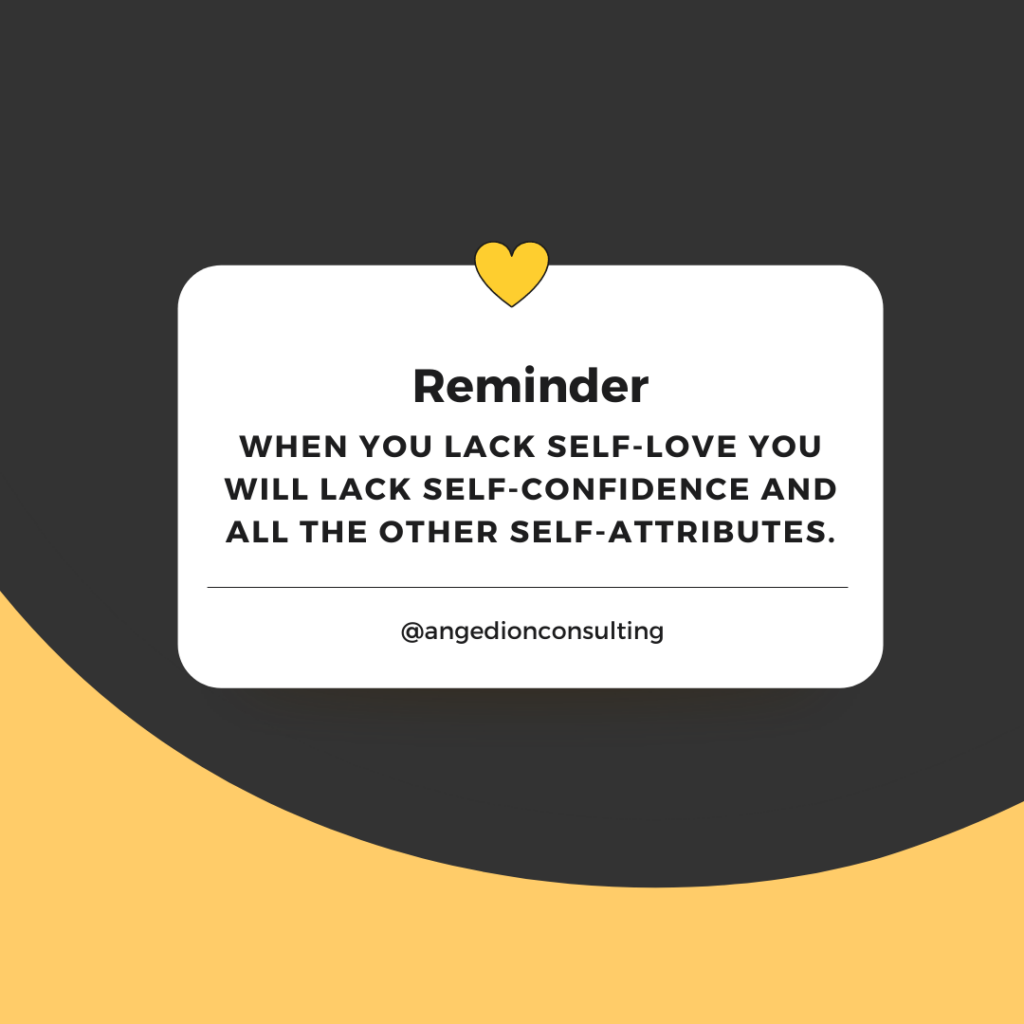 Putting yourself first is never selfish.
Taking care of your own needs and filling up your own cup is mandatory for your health and sanity. Some people encountered struggle in putting themselves first. Pressured of how to overcome people's expectations towards themselves or simply always putting up someone else's happiness before them.
Are you ready to achieve genuine happiness in your life?
If you'd like some help on how you can achieve happiness in your life, feel free to reach me on this link. I will be very happy to help you see your worth and made you realize that you are awesome!