Tips to Maintain a Healthy Relationship with Yourself 
So currently you might feel like you love yourself a little bit less than you should. You are not alone.
This is a common feeling to have, especially from friends and family that shower you with their love unconditionally under the mistaken impression that you know how to do the same for yourself.
You should know that it's really OK to feel this way and not uncommon at all. There are millions of people who feel like you do. The good news is that this lack of self-love can be quickly and easily changed.
When you are in a good relationship with yourself, the positive feeling you feel towards yourself radiates outside and everyone can see and feel it.
So, let's make a deal with ourselves to always be positive and to never forget that self-love is as whole as our love for others. Take these 4 simple tips and use them every day.
4 Tips to Maintain a Healthy Relationship with Yourself 
Here are some tips to improve your relationship with yourself and how you can put yourself first to be truly in-love with yourself, these tips when practiced daily can create a great difference in your life. Find time to follow these tips and be amazed on how it can improve your relationship with yourself!
Practice actual self-care 
Don't just say it, do it! Take care of yourself and practice self-care daily. Make sure to provide yourself the love and care it needed. Pay attention on what your body says to you and do something about it.  

Talk to yourself nicely.
Be gentle with the way you talk to yourself as gentle as you talk to someone else to make sure that you won't hurt them with your words. Talk nicely with yourself and appreciate your own beauty.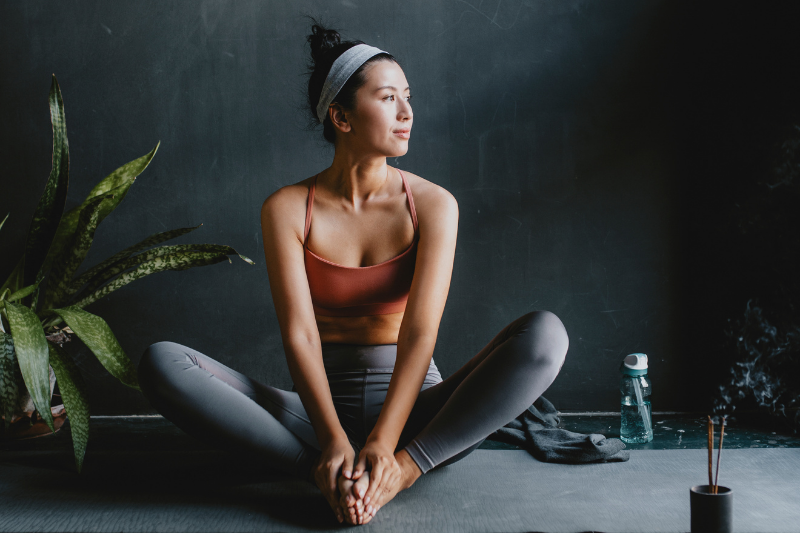 3. Listen to your mind, body, and soul.
Rest when you need to. Don't push yourself too much. Give your body the chance to recharge and
unplug. Don't focus much on how to please others, keep in mind that before you make someone
happy, your cup must be full to. You need to be whole first.

4. Create personal policies. 
Setting boundaries is a must. You must know your limits. Don't let anyone trespass you. You can always
say No to the things that could possibly hurt you. Don't find yourself so busy on saving others while
you can't save yourself alone.  Be bolder and be strong.  

It is very important to give yourself the love that you deserve and the attention that you need. Don't be afraid to be the best version of yourself. It is the key to be more efficient, to be more productive, and to be happy.
Sure, a great education, career, and family are all important things, but if you don't love yourself that is not going to work out well.
Do not be afraid to have fun, to relax and find time for yourself. There is no time like the present to love yourself more than anyone else. No one else can do this for you.
If still in doubt and want to learn more about self-care and self-love. Feel free to watch the video below.
"If you are searching for that one person that will change your life, Take a look in the mirror. "
Are You Ready to Give Yourself the Love that You Deserve?
If you'd like some help on how you can prioritize self-love, feel free to reach me on this link. I will be very happy to help you see your worth and made you realize that you are awesome!