How to Let Go of Your Fears and Step Out of Your Comfort Zone.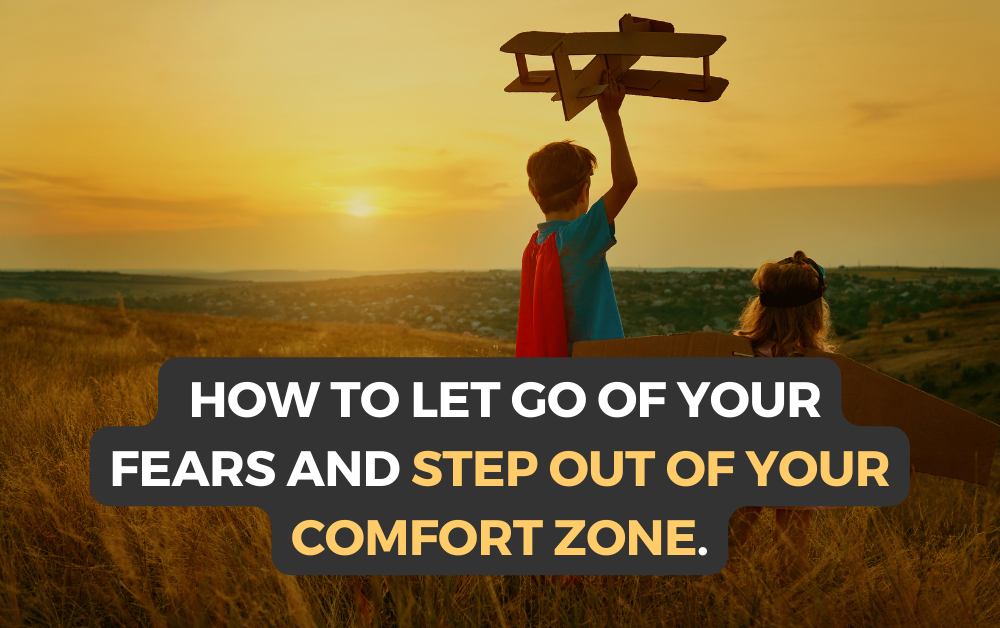 The power is in your hands to create the life that you want. Achieving something in life requires a lot of effort and determination. Keep in mind that the best time to begin what you are aiming for is now. Opportunities don't just come, you create them!
Life is full of challenges and it is what it is. It is how we overcome these challenges that will get us to where we are meant to be! Achieving a goal is never easy, along the process you may find yourself questioning if the pain and hardships are worth it. You may be lacking support whether emotionally or financially. You might get this feeling that it is you against the world.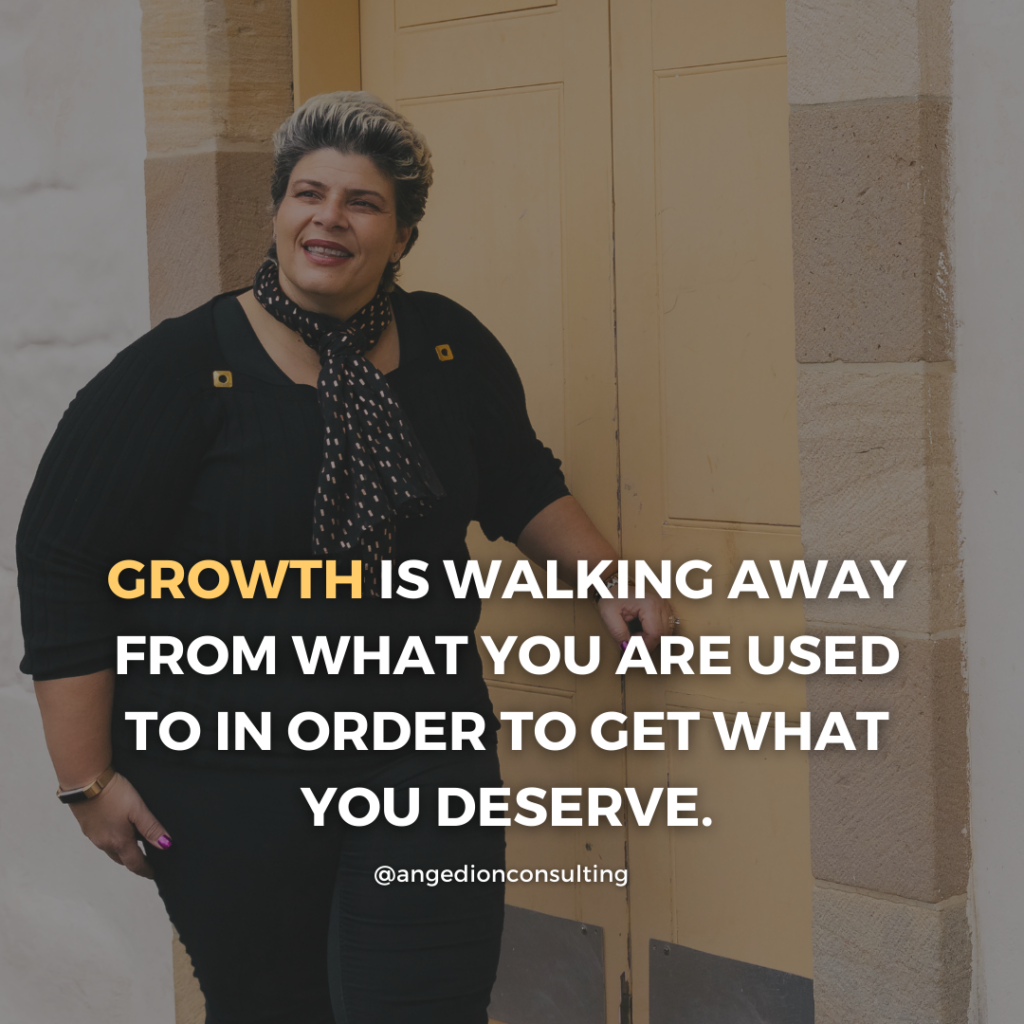 Here are 5 tips that can help you get out of your comfort zone:

Face your fears.
Evaluate your fears and identify what are you afraid of. Once you already know what are the things that make you afraid, plan on how you can face them. This will help a lot since you already know where to start.


Educate yourself.
Don't be afraid to explore, Once you already know what you do best or what is your passion keep doing things that will help you improve it. This includes reading books, attending training, or watching educational videos that can help you hone your skills.


Replace negative thoughts with positive ones.
Eliminate negativity and embrace positivity, Think of positive thoughts and always aim for greatness. This could help you improve your perspective on life and be more optimistic.


Don't pick the safe choice.
Don't be afraid to take the risks. Uncomfortable circumstances will help you grow more.


Hang out with risk takers.
Choose your circle wisely. Be with people who bring out the most in you. Someone who will support you even if you fall or not. Someone who believes in you.


Face life with confidence. Always believe that the first step to success is to believe in yourself. When you start to believe in yourself, there's a certain feeling inside, urging you to do more to exceed your own expectation.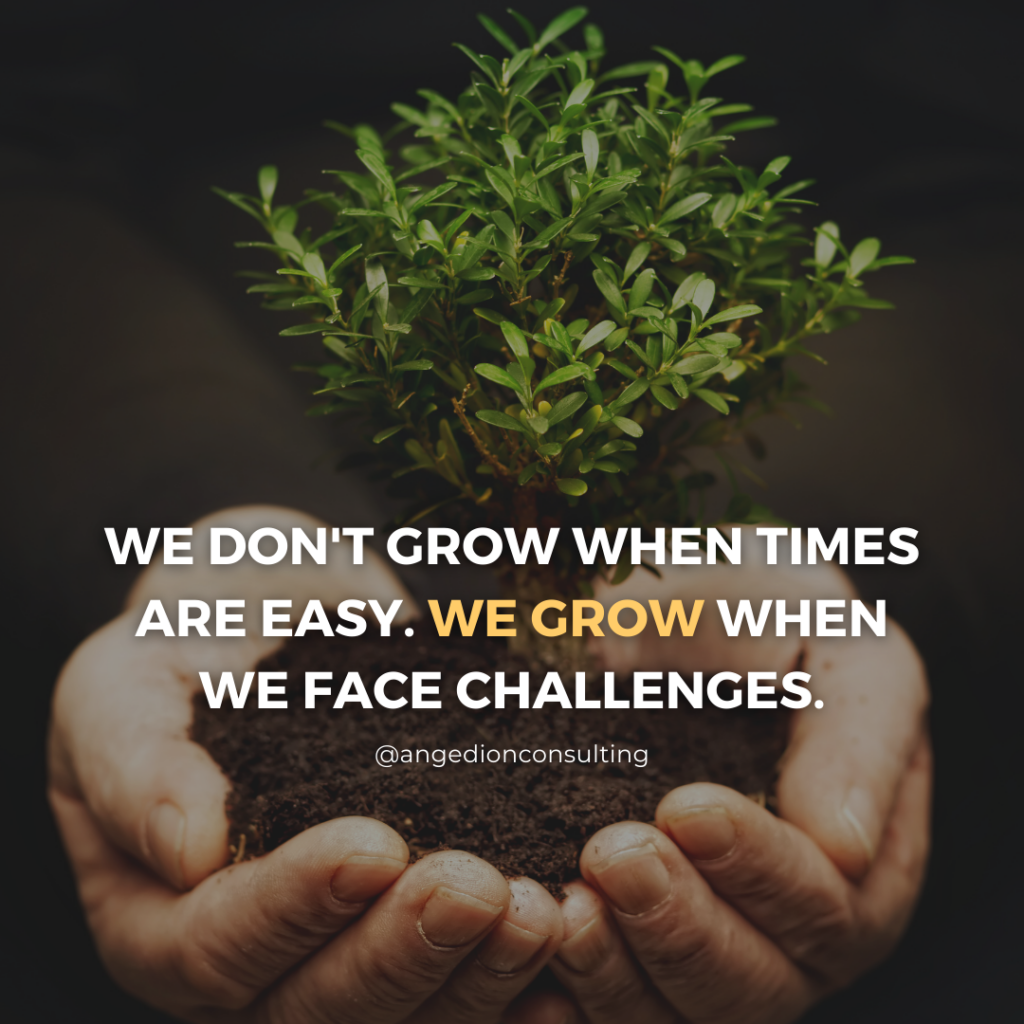 Embrace growth and step out of your comfort zone.
Are you having a hard time believing yourself and trusting your own capabilities? Feel free to reach me on this link.
If you are looking for a safe space where you can share your thoughts without judgement and if you are looking for some motivational post, tips, and reminders that you can resonate with feel free to join our Facebook group (The Reachout Collective).