Achieving The Best Version of You Through Proper Goal Setting!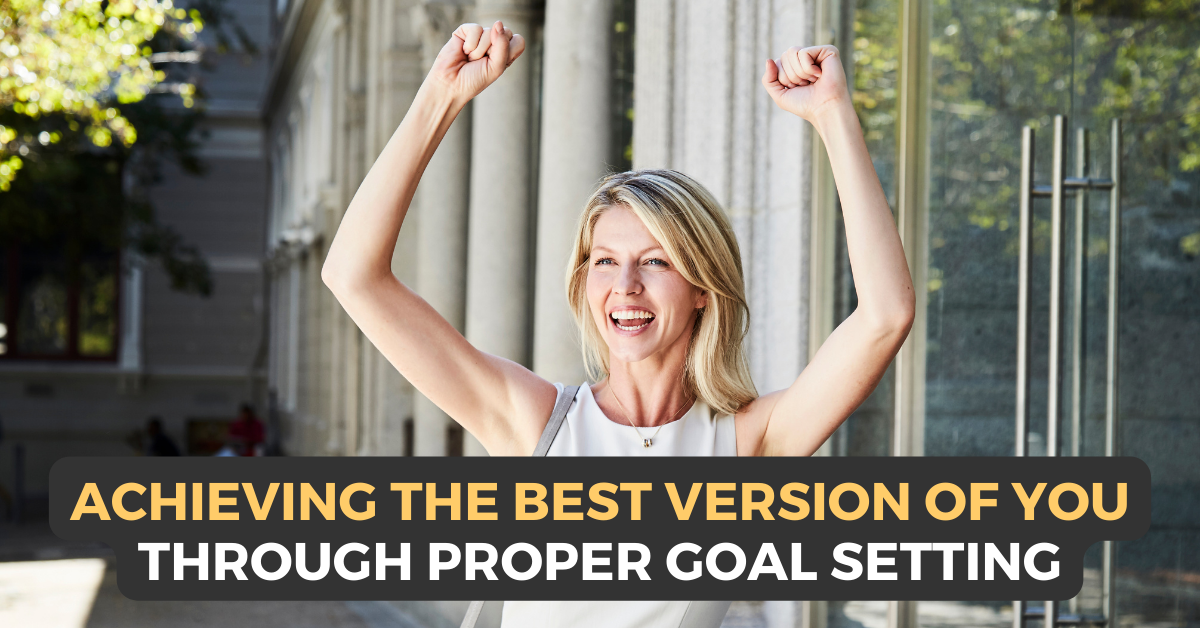 Goal setting is the process of creating an action plan to encourage a person or an organization toward a specific objective. Goals are more purposeful than wishes and temporary intentions. As a result, creating objectives includes committing one's thoughts, emotions, and actions to achieving the goal. 
But how can you set goal/goals to be the best version of you?
How can you set goals to be the best version of you.
The goal should be considered as a SMART goal. 

SMART goals stand for Specific, Measurable, Achievable, Relevant, and Time-Bound.
Defining these parameters in relation to your goal guarantees that your goals are met within a reasonable amount of time. This method avoids assumptions and guessing, creates a specific timeframe, and makes tracking progress and detecting missed milestones much easier
For Example
"I am committed that I will lose 3kg a month by hitting the gym 3 times a week with a proper and balanced diet, I can do this with the help of my personal trainer, my nutritionist and dietitians. I can do this within a month"
Simple/Specific – Keep the goals simple and focused. Be specific with what is to be achieved. The more specific, the better.
Measurable – Make sure the achievement of your goal is measurable.
Ask the question "How will you know you've achieved this goal?
Attainable – The goal must be appealing – not just for short term, the long term also. State the goal as if it is already achieved, with the date of successful achievement of the goal.
Realistic – The goal needs to be achievable Ex. Lose weight in 3 month
Time Bound – Stated as if it's done. You have to know when it will be achieved.
Do you already have something in your mind, regarding what goal should you set based on the metrics above?

2. You must let go of all your limiting beliefs.
Limiting beliefs
Limiting beliefs are thoughts and opinions that one thinks to be absolute truths. They have a negative impact on people's lives because they prevent them from progressing and improving on a personal and professional level.
Limiting beliefs are usually unconscious thoughts that serve as a protective mechanism to keep you from experiencing negative or reduced feelings such as anger, anxiety, sadness and etc.
For Example
"I can't start my own business, I am too old to achieve my goals."
"I can't be a good public speaker, I'm no good at speaking to people."
"How can I run a team, I am not a good leader."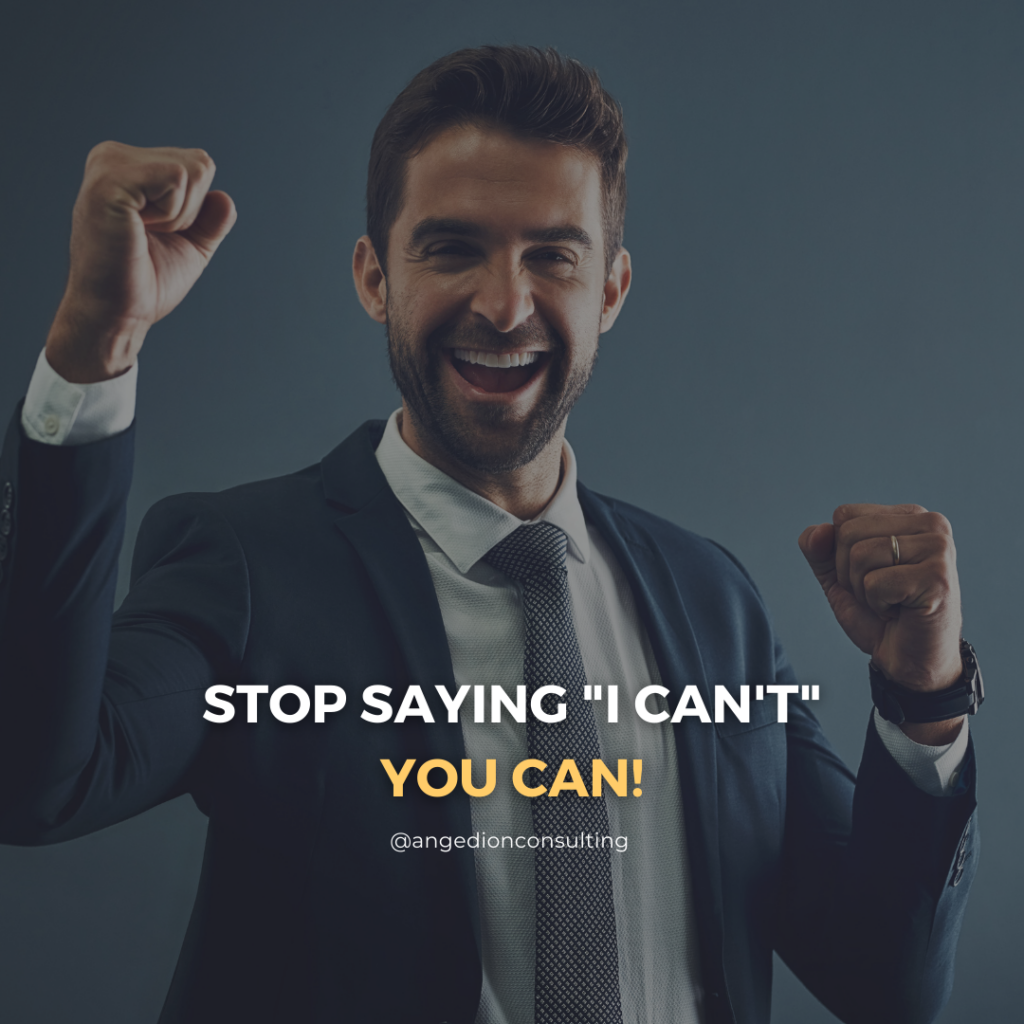 A simple reminder goes to you:
Let go of all the expectations and live life to the fullest!
I used to believe that doing everything by the book will do well for me or in my life. I myself too, spend almost 47 years of my life trying to please others. I have to deal with a lot of pressure towards what I do or what I say.

Then came a point that I realized that the world will still going to talked about me anyway. I have learned to let go of all the limiting beliefs and influences along the way. I openly accept that I am not for everyone, some people will like me and some people will not and that's ok with me.

Do what your heart desires and work hard to achieve your goals and to live a happy life. Here are some examples of limiting beliefs that can be a hindrance on your goal setting.
I AM TOO OLD TO WORKOUT MY GOALS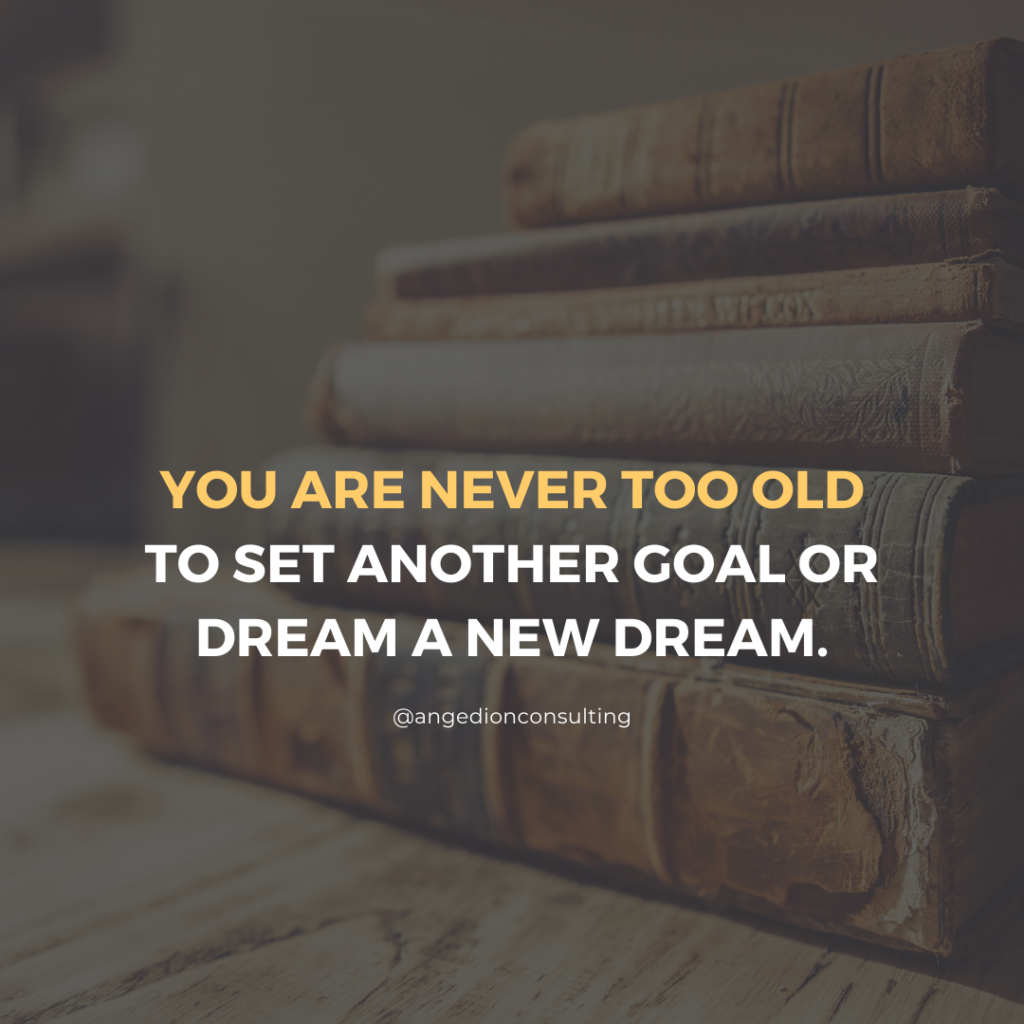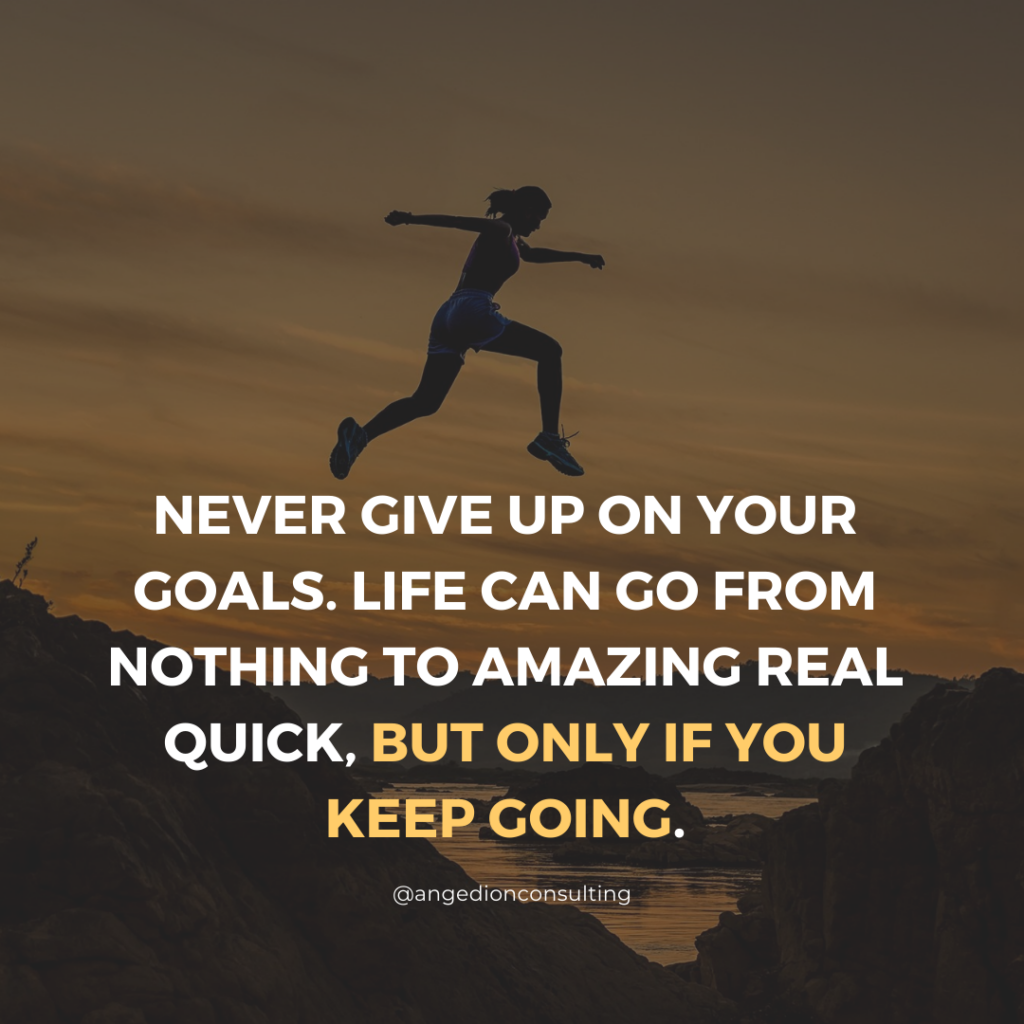 NOT COMMITTED TO THE PROCESS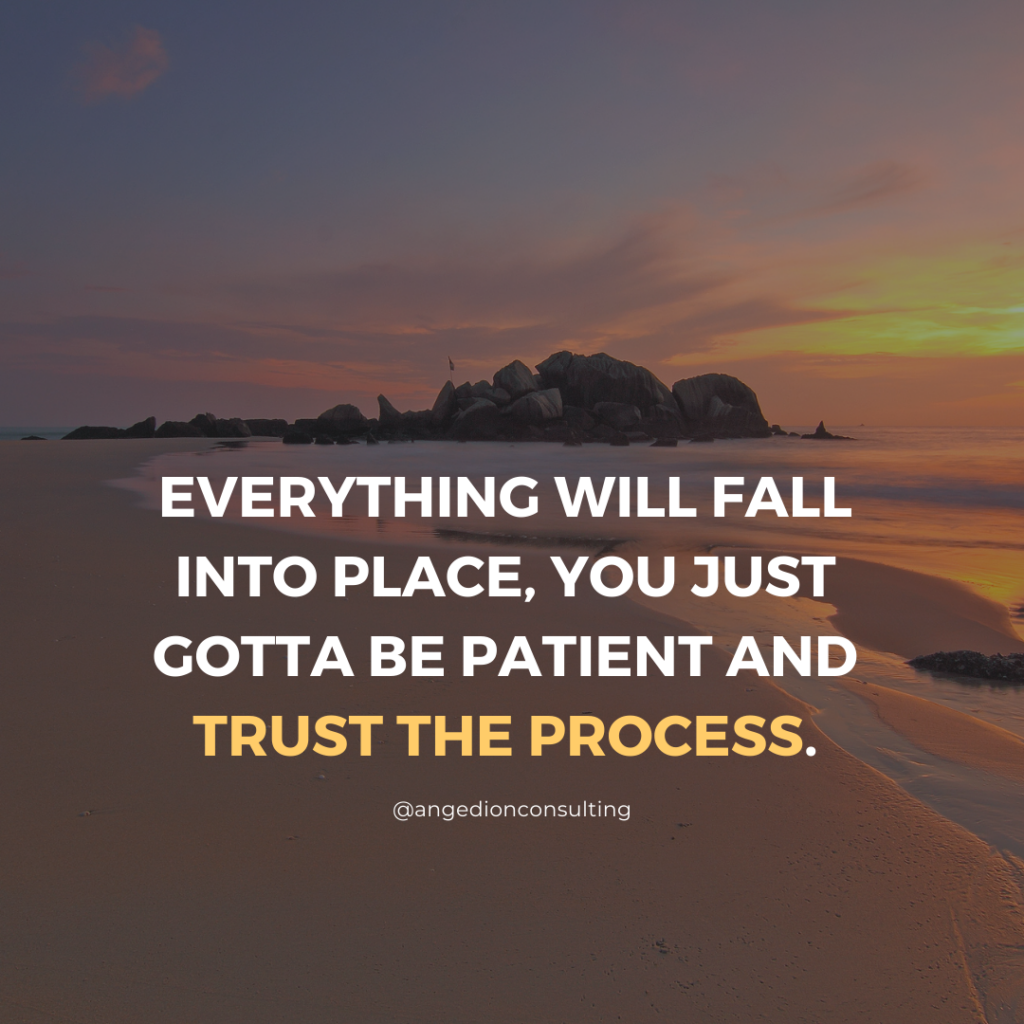 Have you made up your goals to be the best version of you?
If you'd like some help on how you can set your goals for yourself please book a discovery call with me via this link. I will be very happy to help you become the best version of you!