9 Tips To Choose The Right Emcee For Your Event
Have you ever wondered how you can make a dream event into a reality?
Here's a reminder for you, the key to a successful destination wedding is planning and having clear expectations.
Let me explain this briefly, choosing your wedding date and the ring for your wedding does not end the preparation for your event.
You need to consider the whole night, how your guests will be kept entertained, who will dictate the flow of the night and how can it be so remarkable that your wedding will be the talk of the crowd.
This will be the best moment of your life, make it magical, make it worth it and make it memorable. Remember, memories are forever!
Ever think of the best solution? The answer is simple, Choose the best emcee for your wedding day. Know what she would offer and what she can do for you at your event. Will she be the right fit for your event? Will she make it worth it?
Here Are 9 Tips That Can Help You To Choose Your Emcee: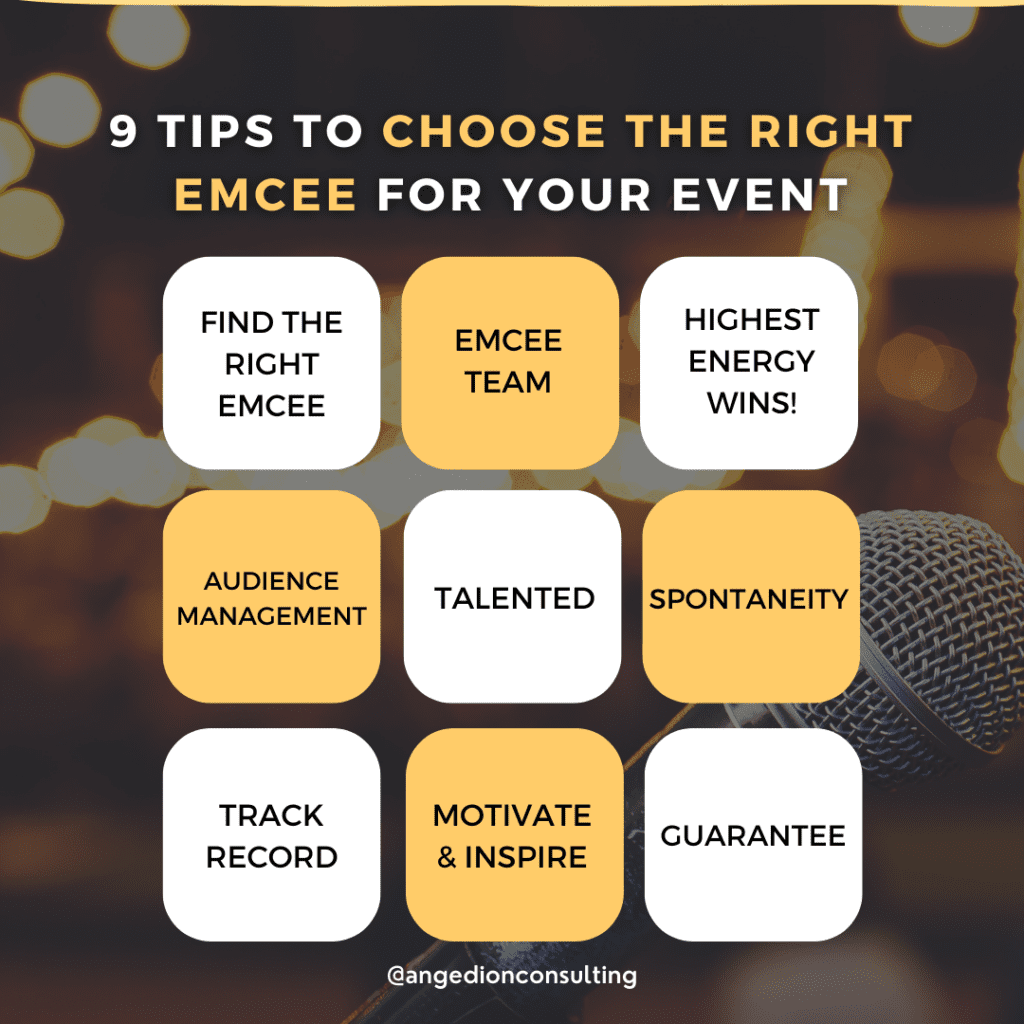 Find the right emcee

He/She must ask the right questions during the planning. From the first time you talked, does the energy vibe?


Emcee Team

Does she have a backup team for a seamless flow? What if something unexpected came up, can she quickly provide a backup plan?


The highest energy wins

A strong and positive attitude is a plus! Of course, who would want a boring event?


Audience Management

Reading and Driving the energy of the audience is a must! She must make the audience happy and make them participate in your event.


Talented

Does she have talents that can complement the event? How about an intermission too during the event?


Spontaneity

He/She should think outside the box. No dull moments when she's hosting!


Track Record

Make sure to look at this, you won't want to put your event at risk. Trust the best! Remember, experience is the best teacher.


Motivate and Inspire

She knows how to move your audience. She can put emotions to her words, she knows how to move her audience.


Guarantee

She is willing to go the extra mile for you!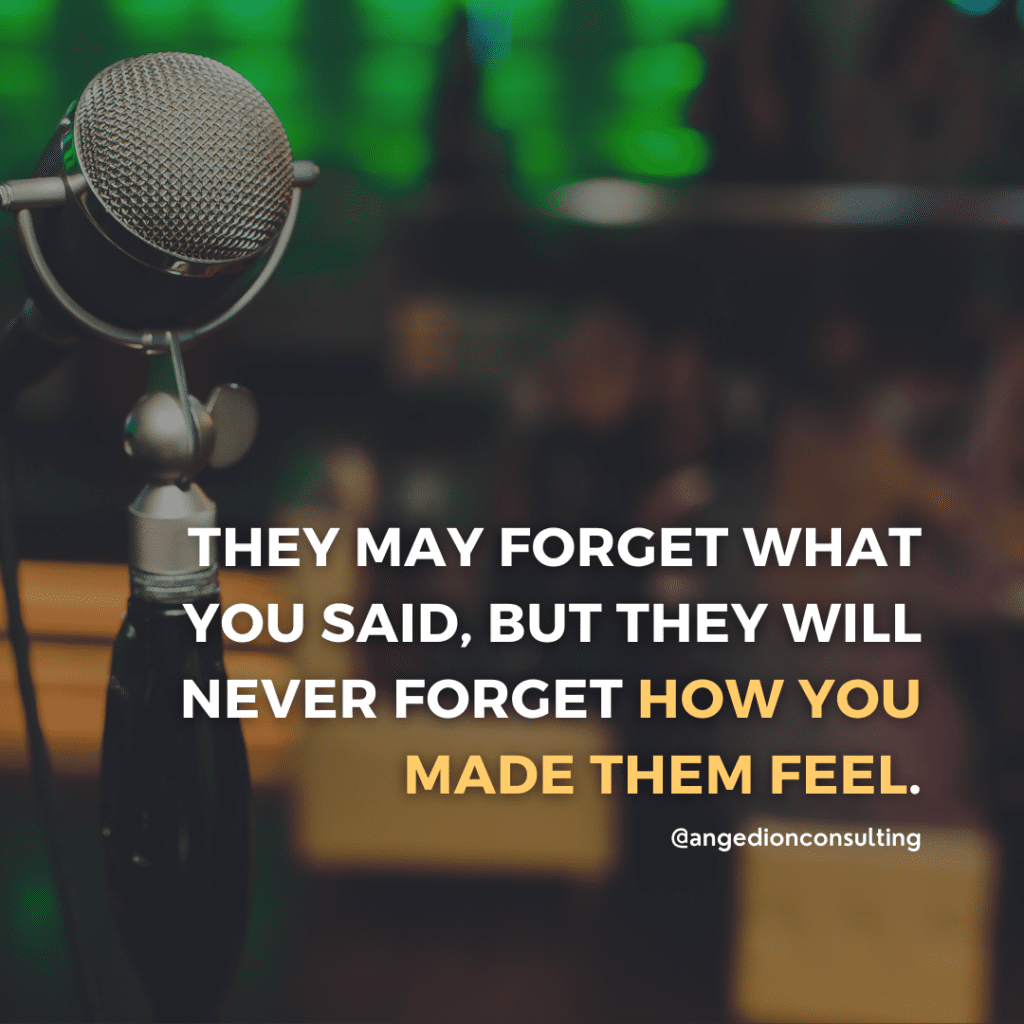 If you are looking for an energetic, fun, and enthusiastic emcee at your wedding please feel free to reach out. I'll be more than happy to help you!
Book a call in this link.