8 Signs of Burnout That You Need to Know and How You Can Avoid Them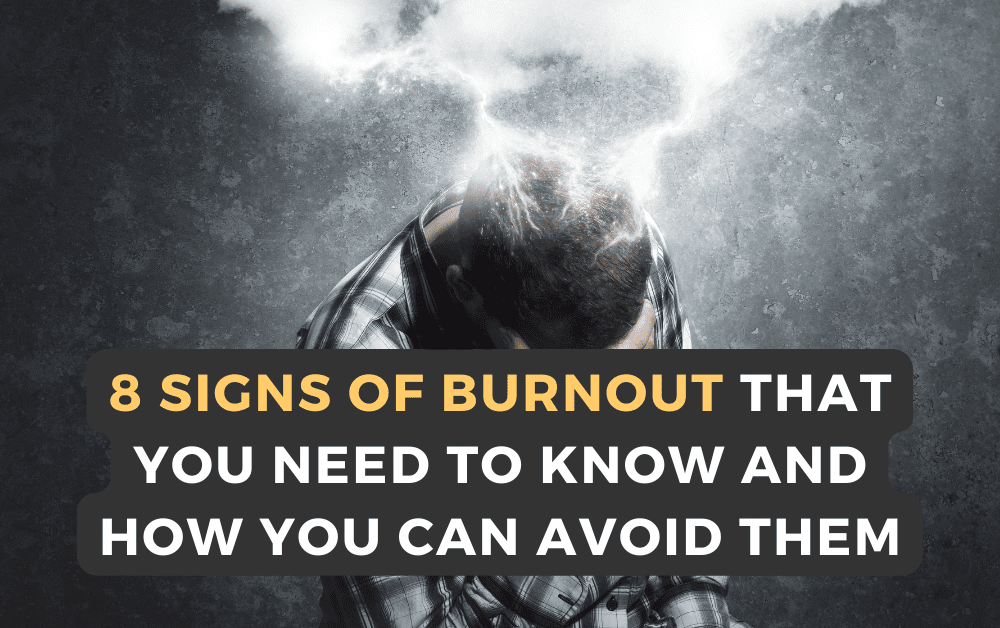 Both physical and mental health are crucial aspects of our overall health.
Our emotional, psychological, and social well-being are all parts of our mental health. It influences our thoughts, emotions, and behaviors. Mental health is vital at every stage of life, from childhood and adolescence through maturity. It also influences how we handle stress, relate to others, and make healthy decisions.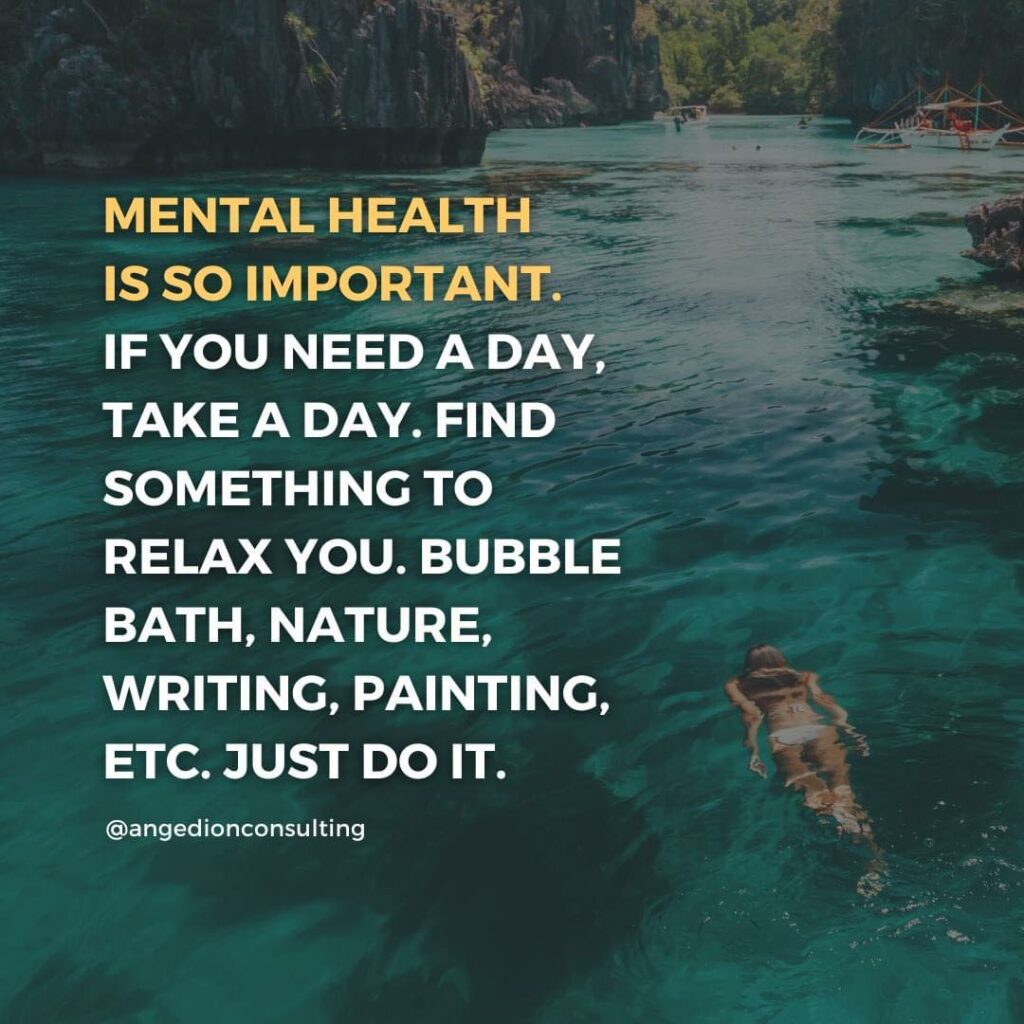 Be mindful of how you feel. Strive harder for your goals but never forget the most important thing, it's YOU!
Are you having a hard time recently coping with life? Full of stress, lack of interest, and motivation in life?
Being burnout reduces your energy, It is having a feeling of helplessness, feeling of resentful, and hopelessness. It is when you actually believe that these negative energies have powers toward you and you got nothing left to do but give up. 🙌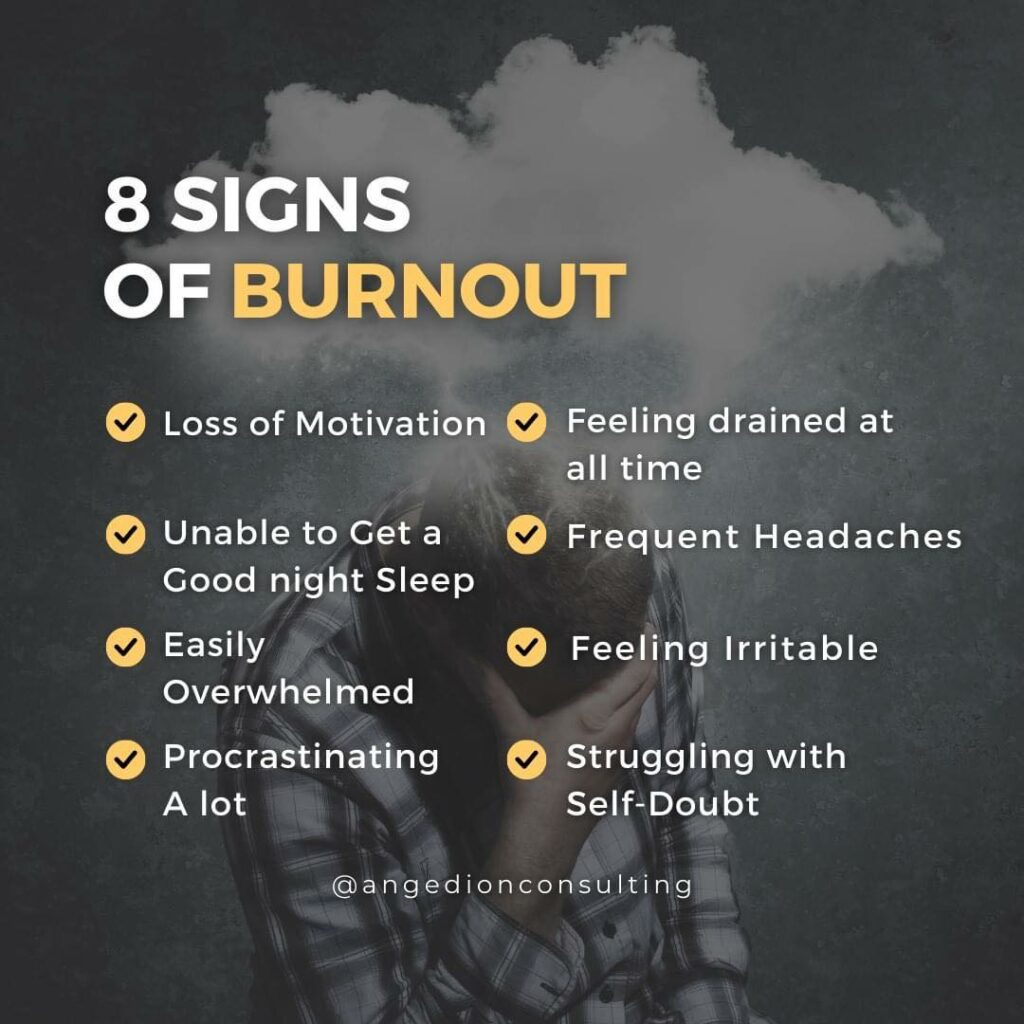 Here are 8 Signs of Burnout That You Need to Know:
Loss of motivation – You are lacking of desire to perform and do well.


Unable to get a good night sleep – You can find time to relax and spending much time worrying about things.


Easily overwhelmed – You're having a hard time to focus and get easily stressed about the things happening around you.


Procrastinating a lot – You tend to delay your action or stop doing something worrying that it will not turn out well.


Feeling drained at all time – No amount of rest can make you energize. You think to overthink that's why you are feeling drained.


Frequent headaches – You may feel frequent headaches.


Feeling irritable – You are easily irritated about things even though things can be fix easily.


Struggling with self-doubt – You don't believe yourself, lack of self confidence and full of doubt if you are capable of doing things.


Are you experiencing all these signs? If yes, early detection is the key. Find time to reflect and focus on you abilities. Eat balanced diet and prioritize self-care at the moment. Always get enough sleep and exercise regularly. Keep in mind that you are your longest commitment so make sure to pour so much love and care into yourself.
Keep in mind that in order to be productive in activities, to have good and happy relationships with other people, and to be able to cope and adapt to adversity, one must have proper mental health. Every stage of life requires proper mental health.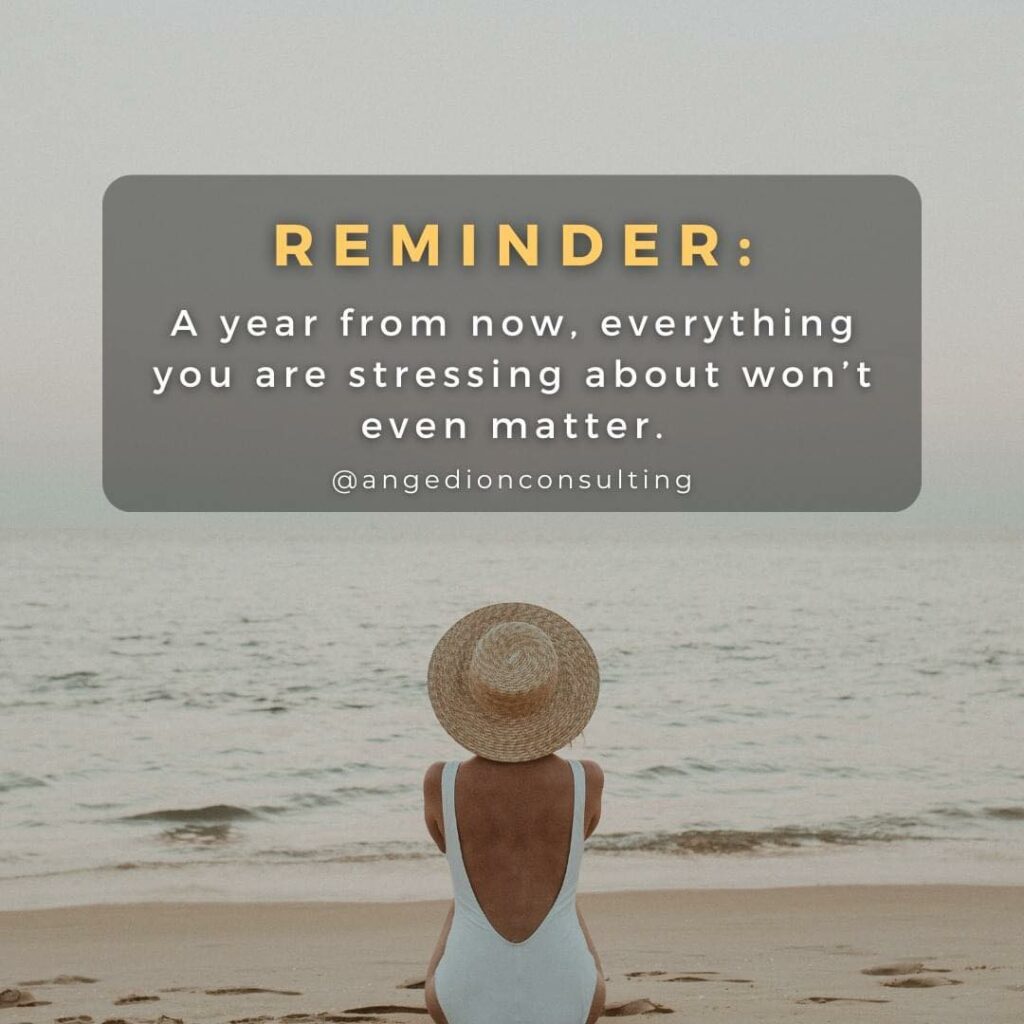 If you are experiencing these signs and want someone who can help you in redirecting your life, feel free to reach out. I am here to listen, I'm here to help.
Book a call with me on this link.