3 Important Keys That You Need to Know to Achieve Success in Life!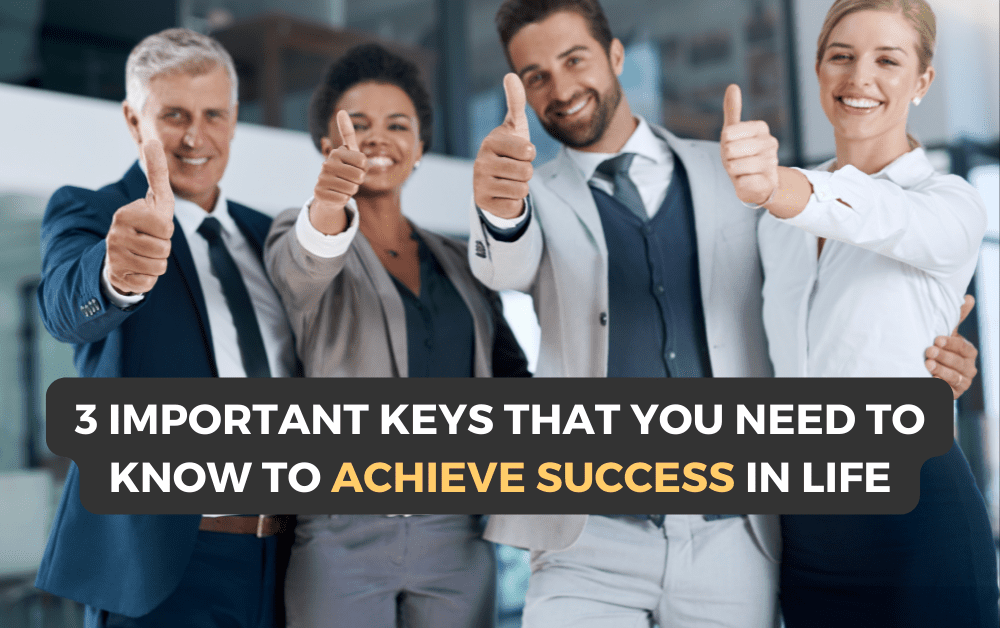 What does it take to make the dream work?
Success doesn't happen overnight. It comes to those who work for it and make way for it. There is no easy way to success and no shortcuts. It is a life-long journey and you should pour all your dedication and hard work into it for you to achieve it.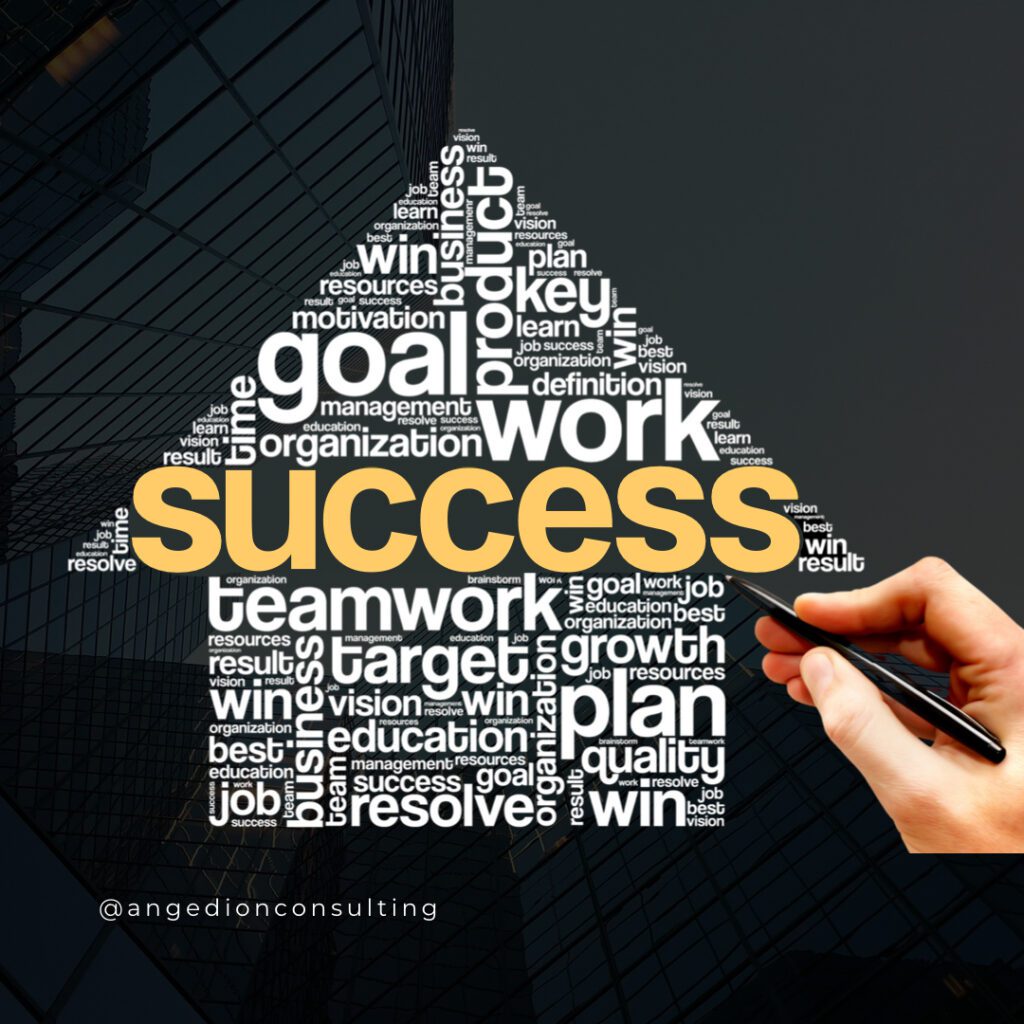 The 3 Main Keys That Will Dictate Your Business Success Are the Following:
Your PASSION

Do you love what you're doing? Does it make you happy? Do you have the heart to pursue and a


Your TALENT and SKILLS

This will be the backbone of your journey to success. What you can offer and how you can nurture it. Reflect on what are the things that make your heart sing. They are the things that will bring you to your desired destination.


Your MARKET and OPPORTUNITIES

Do you know who your market is? Are you open to opportunities that will arise along the way? Do you see yourself open for growth?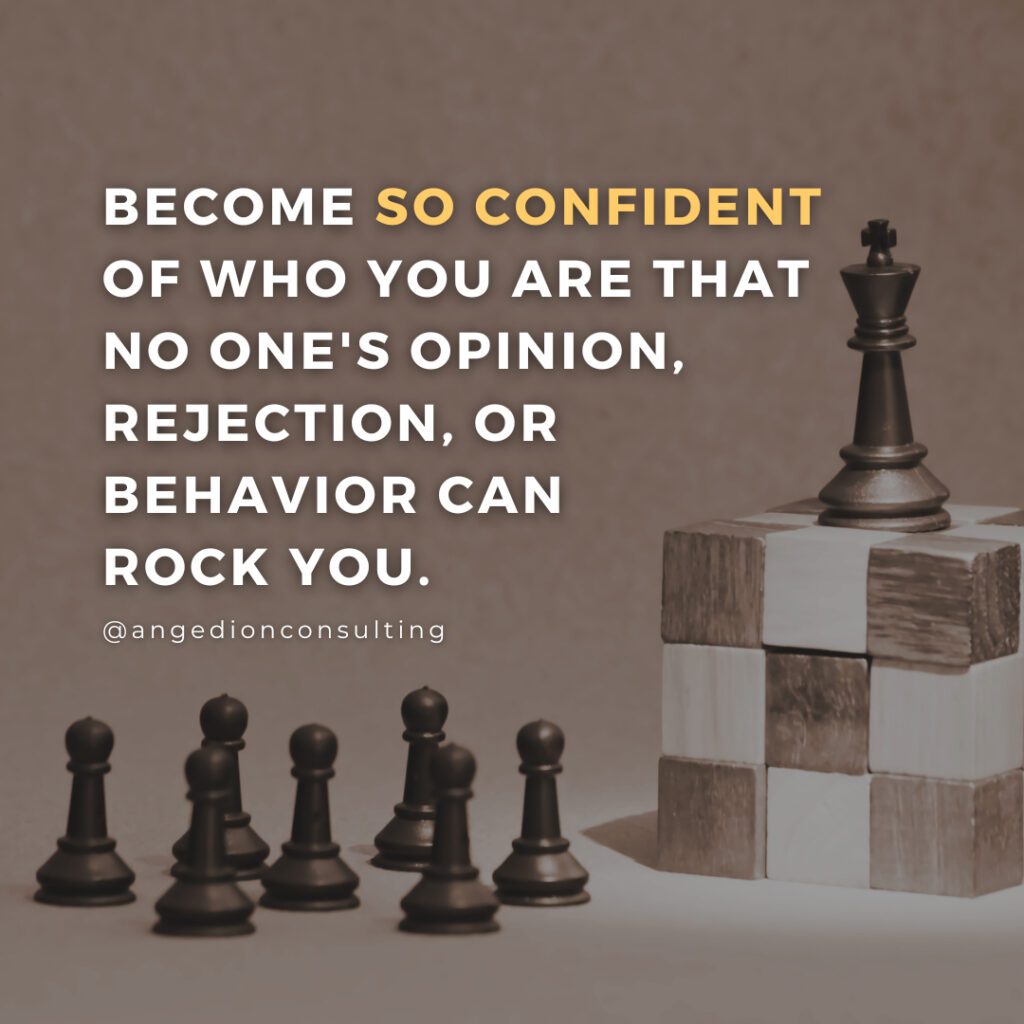 Keep in mind that Another day is another chance to make yourself better and be the best!
Uplift yourself in many different ways to achieve success in your life. Create a positive impact on people around you and be that shining hope to anyone who needs it.
Be open to growth and opportunities! Keep in mind that old ways won't open new doors! Embrace change and transform your life for the better.
Always look at things on the positive side. Eliminate self-sabotaging thoughts and just believe that you can!
Start believing and you're halfway there, don't stop until you're proud!
Never let failure stop you from achieving success in life! Keep in mind that they are part of your journey. They make you strong and give you the courage to move forward.
Learn to just feel the fear and just do it! Challenge yourself to learn, grow, and evolve away from your comfort zone!
Remember, the bigger the goal and the dream the bigger the fear, don't be afraid to grab your chances!
Better do it now than regret it and think about what would change if you step up and took the courage to achieve or change something in your life.
Don't be afraid to try, you are capable and you can do it for sure! Are you stepping out of your comfort zone today?
Do you need someone who can help you step out of your comfort zone? Book a call now in this link. Happy to help!