6 Powerful Ways To Win in Life.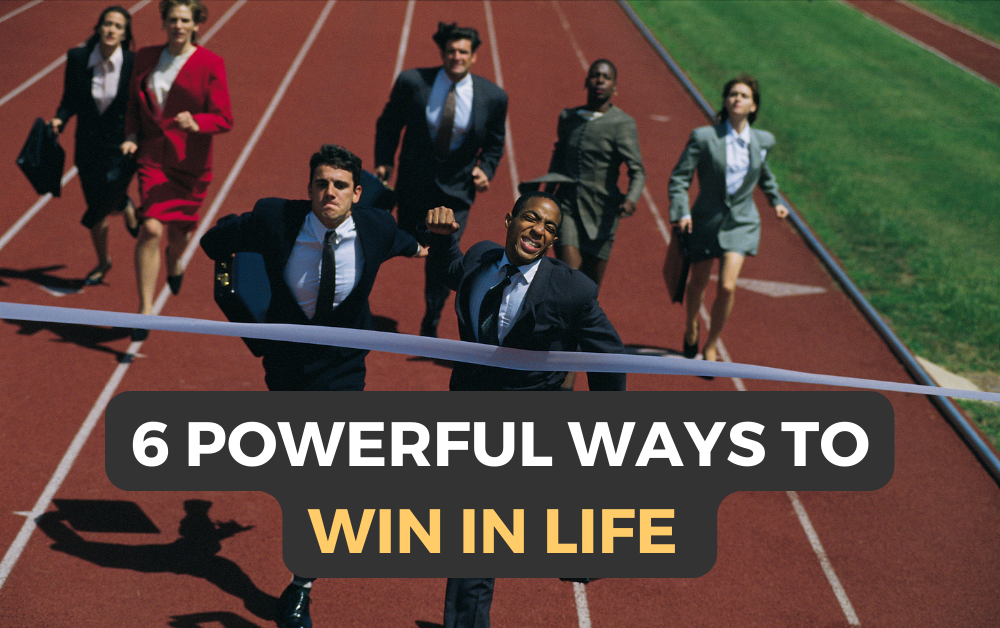 Achieving a particular goal in life requires a lot of effort and determination. One must always see himself consistent of his actions and the willingness to make a remark as he walk through his journey to life. 
As you continue this journey, hardships and difficulties will always come along the way. Life isn't always smooth sailing you have to live with it. As we become too busy in life, working, hustling, balancing time to rest and spend time with the people we love the most, we opted to question ourselves if we are still winning in life.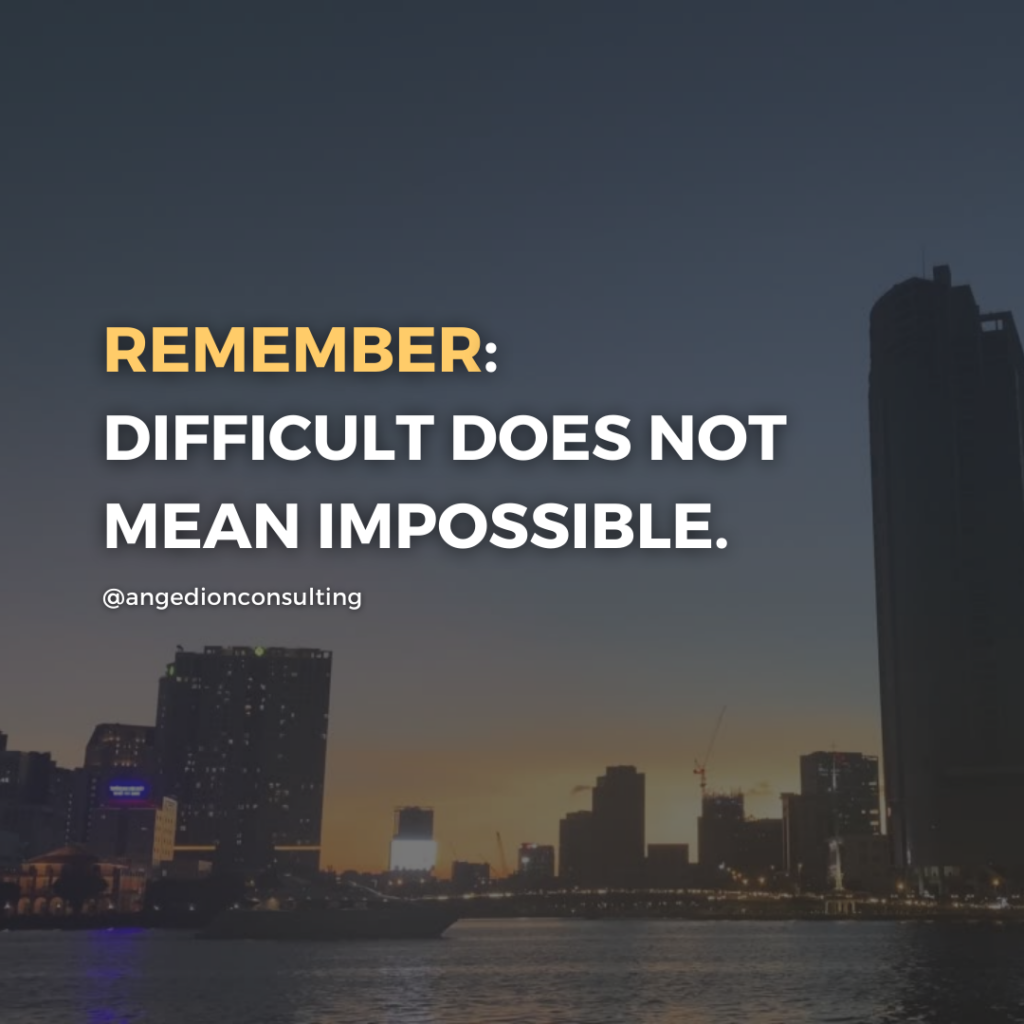 Not everyone around us wins in life the first time they do it. Some even break and almost give up. Some won't even want to start again and give up another try.
Always keep in mind that failure is a chance to learn. We should always learn from our mistakes. No matter how hard it is, pick up yourself, stand, and try again.
Here are 6 Powerful Ways to Win in Life:
Work hard.
Do your best in anything that you will do. Always remember that success is a fruit of hard work.


Complain less.
Difficulties are normal, the harder the problem the bigger the rewards. Seek for solutions instead of complaining.


Listen more.
Seek advice when needed help. Is it okay to ask for help. Asking for help is not a sign of weakness.


Try, learn, and grow.
In whatever you do, always seek progress and growth. Make sure to become a better version of yourself. Understand the situation and keep learning from your mistakes.


Believe it can be done.
Success starts when you start believing yourself. Trust your capabilities and your potential. The only competitor you have is yourself yesterday. Keep moving forward.


Make no excuses.
If there's a will, there's a way. Believe you can make it and you're halfway there. There should be no room for excuses, you should be filled with passion and determination.


Remember that only you have the power to change your life. You are doing an amazing job! Keep it up!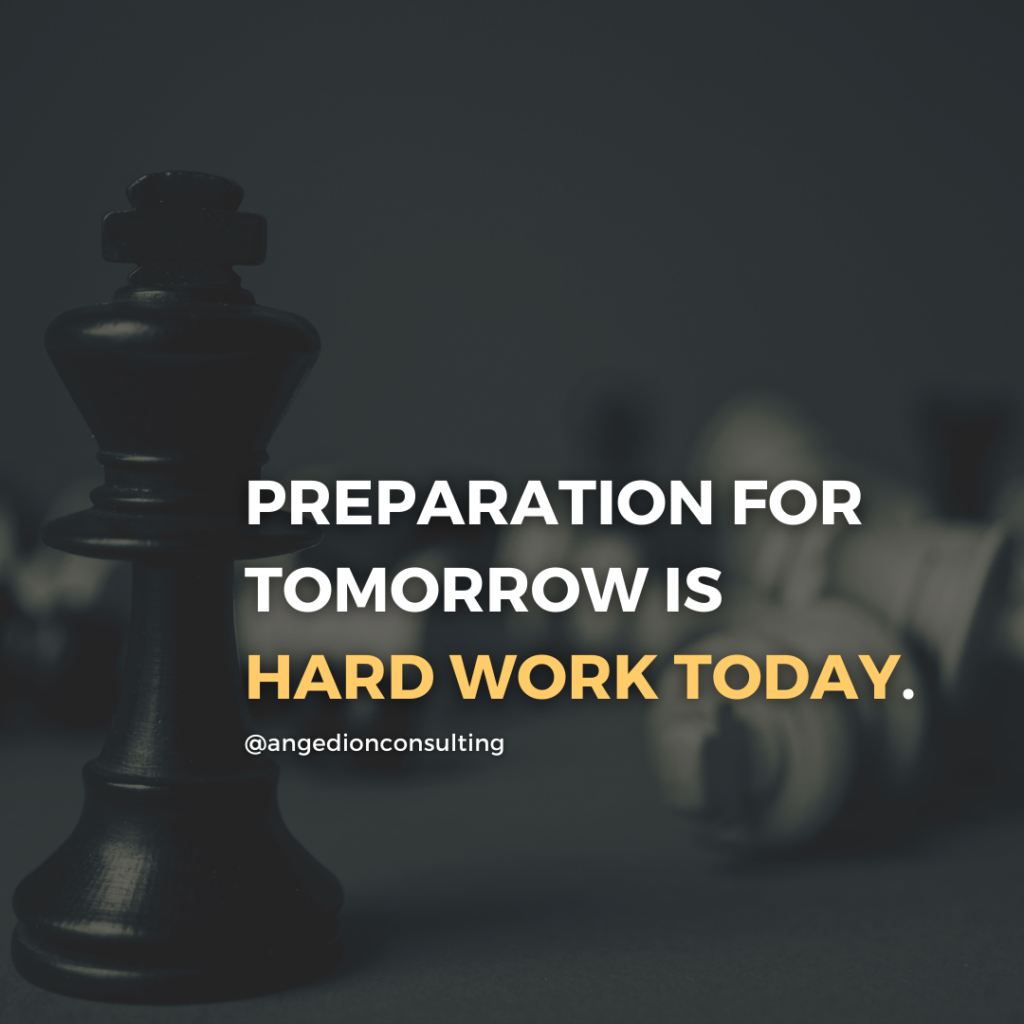 Are you having a hard time believing yourself and trusting your own capabilities? Feel free to reach me on this link.