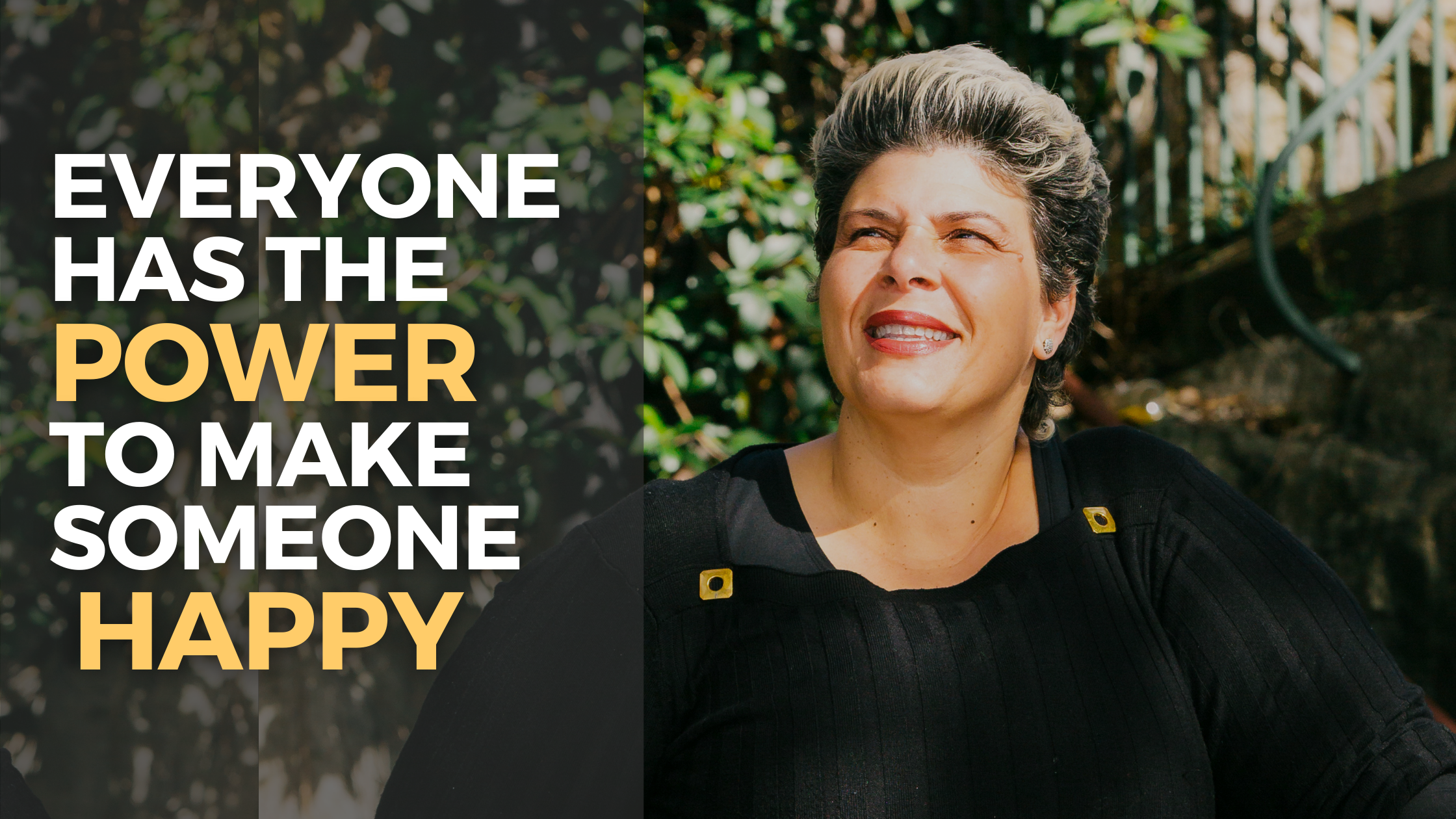 WE HAVE THE POWER TO MAKE SOMEONE HAPPY
The world is full of sadness right now and It's really hard to see the good in anything sometimes.
When you're uncertain about tomorrow, the last thing you want to think about is how things could be worse…but that doesn't make it easier.
What if we could change that? What if you had the power to make people happy?
The power to make someone happy may be small but it's one of the biggest gifts that we can give especially today.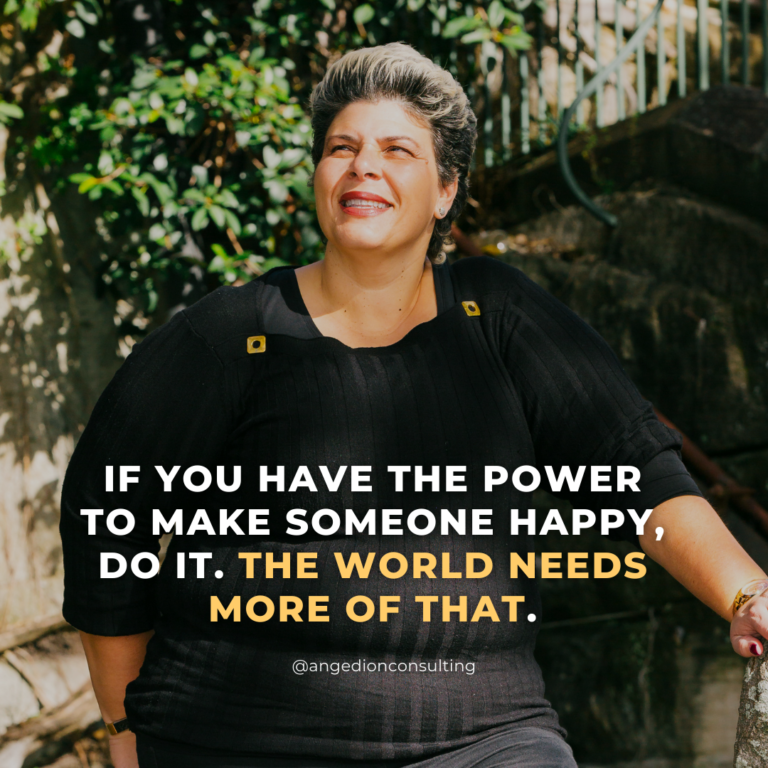 HOW YOU CAN MAKE SOMEONE ELSE'S DAY
Simple random acts of kindness can go a long way, and even inspire others to pay it forward too.
Here are some random acts of kindness that you can do online or from your phone right now.
🌟 Tell someone you're thinking of them
🌟 Like Someone's Post Online
🌟 Say Thank you
🌟 Support Small Business
🌟 Write a Positive Review
You never know when the smallest thing will make someone else's day. It's important to understand that even though they can't pay you back, it will make them feel good to thank you with a card, letter, or pay it forward by doing something nice for someone else.
A SIMPLE ACT OF KINDNESS GOES A LONG WAY
If you know you have the power to make someone happy, don't hesitate. Do it – the world needs more of that.  ❤️
Take a moment to help those in need, and you'll be surprised at how good it makes you feel.
Subscribe To Our Newsletter
Get updates and learn with us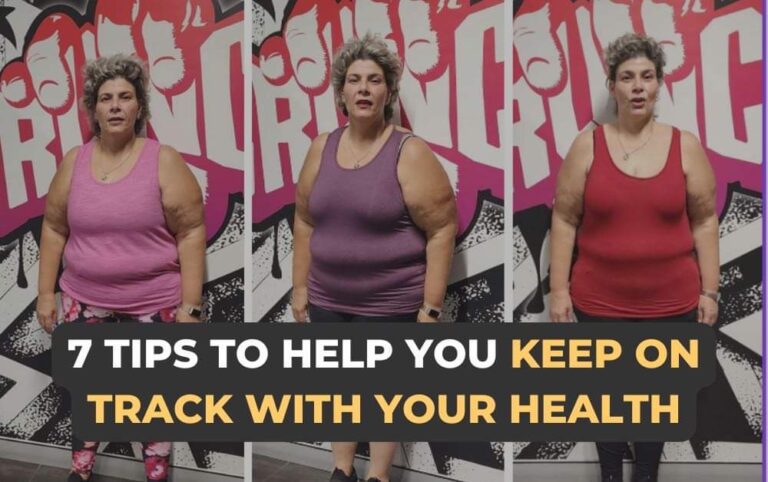 Motivation
In the pursuit of success, it's easy to become consumed by professional ambitions, personal goals, and the never-ending to-do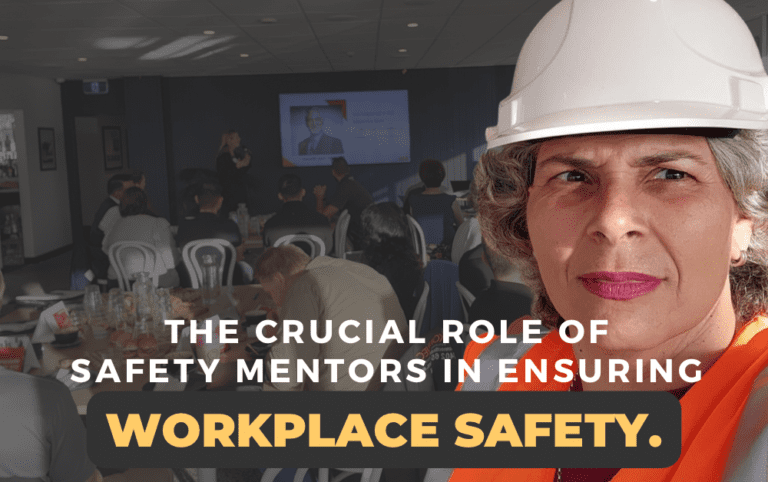 Business
In today's fast-paced work environment, ensuring the safety and well-being of employees has become a top priority for organizations.
Do you want to transform your life?
Do you want a Fresh start?