Planning an Event, Getting Married, Hosting a Black-tie or Charity Event?
BOOK A CALL OR RESERVE A DATE NOW!!
How to Book Ange as Your Speaker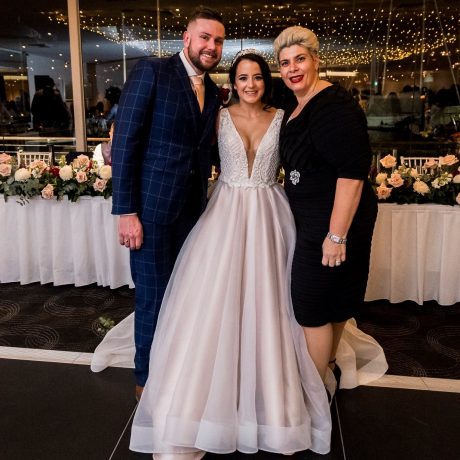 Let everyone remember your big day as a remarkable one!!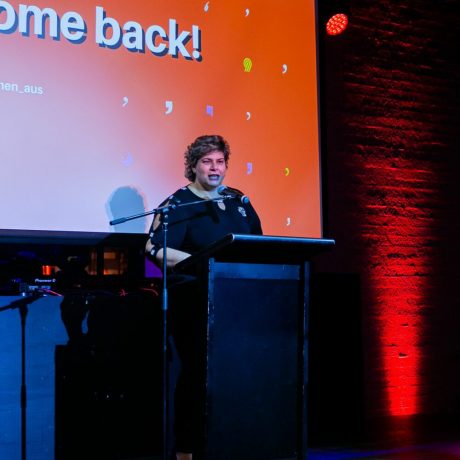 Whether you need a speaker for a corporate event, a fundraiser, or a motivational speech for your employees, let me bring the fun!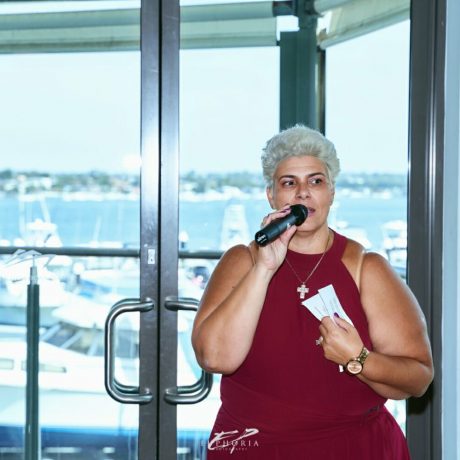 I will work with you so that the ceremony reflects your style, and keeps your guests entertained and engaged.
What Our Beautiful 
couple & Happy Clients Say 
About Us
planning an event, getting married,
hosting a black-tie or charity event?
Then, you need a Professional Wedding or
Event MC Service to run your event smoothly.
Ange Dion Consulting offers Speaking Services
to help you create the perfect atmosphere
and to make your special night one to remember.
Ange Dion is going to be your perfect speaker.
She knows how to make your special night
truly memorable and entertaining and she can
create the perfect setting for your evening..
Role of the Master of Ceremonies
And that she was and is. Anyone looking for an MC trust me Ange is the lady.
PAM ARVANITELLIS
⭐⭐⭐⭐⭐
Ange, you kindly did an amazing job as the MC at my fund-raiser for Thalassaemia. It's your calling, you are a natural. Follow your passion.
MARTHA GEROLEMOU
⭐⭐⭐⭐⭐
BEST MC EVER!!! You were amazing Ange! Thank you so much xxx
⭐⭐⭐⭐⭐
Ange, my angel, my shining star. You are the fat lade that makes it all happen. Daniel and I are so grateful for all that you did last night. You absolutely got things rocking and rolling and I would recommend you to any bride-to-be. You my dear are a star. Your name will ring through the ages.
MARLEY & DANIEL
⭐⭐⭐⭐⭐
Best MC 100% !!! This is where you shine, you are a gun in this field as you capture 100% attention with your audience. You are dynamic, uplifting, and I love how you add humor to make events memorable!
⭐⭐⭐⭐⭐
Need MC for Corporate Events?
© 2021 All Rights Reserved.